Careers
The Human Resource System of Boditech Med
The Human Resource system is a flexible and performance based. By pursuing compensation linked to job performance, ultimately, it is a HR system that pursues individual and organizational development together through improvement of employee satisfaction and motivation.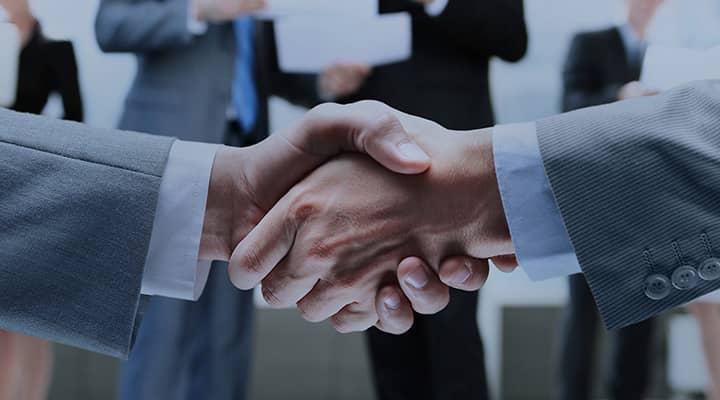 Who we are seeking for
Creator

A creator who develops and improves new ideas with constant research efforts at work.

Challenger

A challenger who refuses to be complacent but overcomes difficulties and continuously strives to be world's best.

Innovator

An innovator who does not fear change but initiates change proactivity.
Recruitment Process
Document Screening

After accessing from the homepage and register for the online application, download, and fill out each item of the application form including a self-introduction. The company will evaluate the submitted documents according to its standard hiring procedure.

1st Interview

The 1st interview is conducted to evaluate the possibility of work capability. The interview process is conducted by the company's representatives (from three to five representatives including executives) with the applicant.

2nd Interview

The 2nd interview will be conducted if it is necessary to check additional details during the 1st interview.

Final Hiring Announcement

The announcement of the successfully hired applicants are selected from the applicants who have passed all screening procedures. The decision of the hiring includes the applicant's competency, annual wage, and accept the company's(contract) condition. Only then, the applicant may enter the company.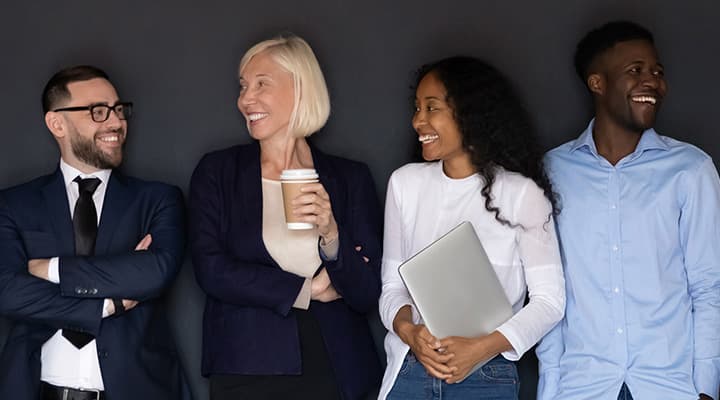 Training for New Employees
The training for the newly hired employees should be completed for 2 to 3 months through the training program provided by the company. The assigned work department will be designated after learning the in-vitro diagnostic market and the entire process of product production sales provided by the Boditech Med Co., Ltd. The company provides training to the employees to improve their ability to adapt to work and improve their understanding of the company's product and related industry.
Working Environments
Separately the introduction to Seoul and Chuncheon. It provides an environment where you can work flexibly in an office where you can work comfortably.
Head Quarter (Chuncheon)
43, Geodudanji 1-gil, Dongnae-myeon, Chuncheon-si, Gangwon-do

The Head Quarter, located in Geodu Agricultural Industrial Complex in Dongnae-myeon, Chuncheon City, consists of a total of 5 buildings site of 13,300 square meters, and supports Boditech Med employees to work conveniently.
Seoul office (songpa-gu)
10th Floor, Hyochang building, 100 olympic-ro, Songpa-gu, Seoul

5th, 8th Floor, Seoil building, 102 olympic-ro, Songpa-gu, Seoul

We operate Seoul offices to meet various market demands for Sales, Marketing, Finance, and R&D.