Benefits
Healthy Life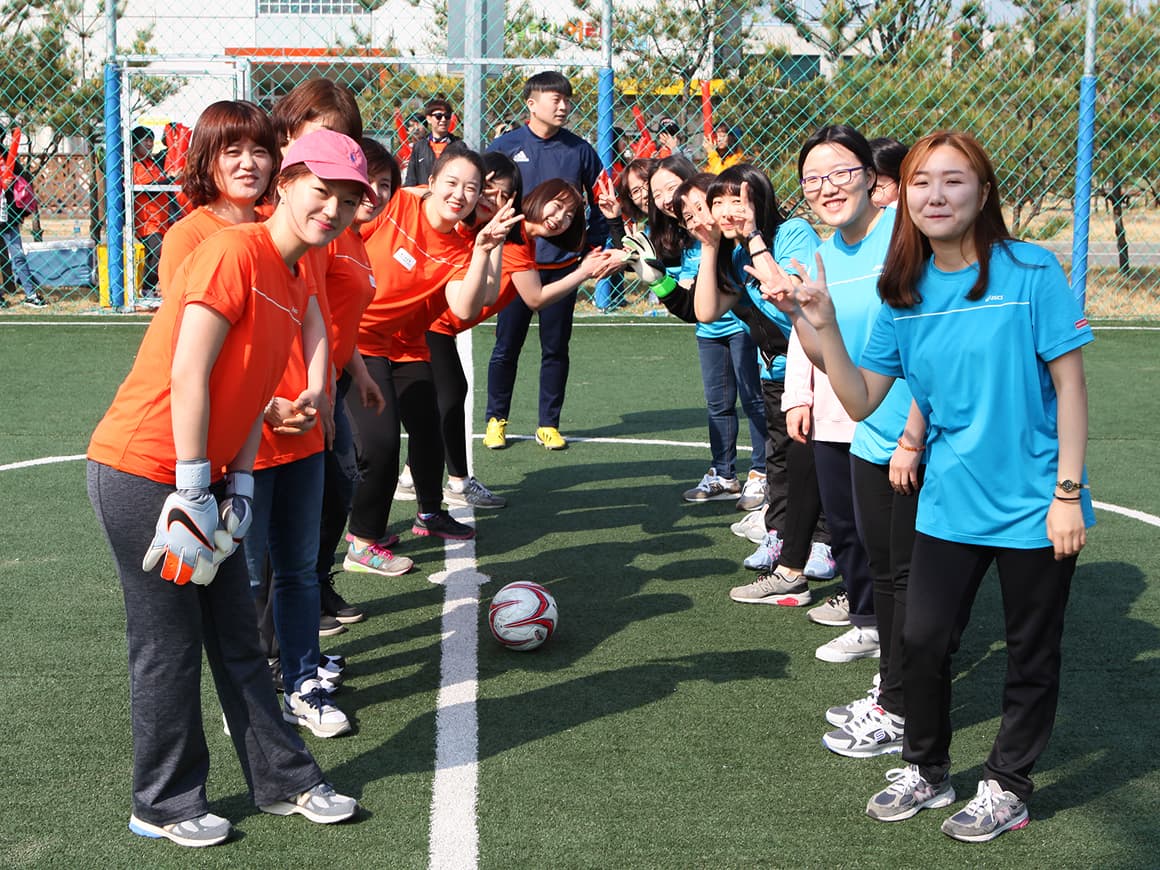 Sport Facilities

Club house (with shower facilities) such as tennis court, futsal court, table tennis court, gym, screen golf, etc., with free lessons.

In-house Club

Support for in-house clubs (activities such as soccer, badminton, table tennis, bowling, mountaineering, etc.)

Medical Support

Company health checkup and accident insurance subscription.
Harmonious Family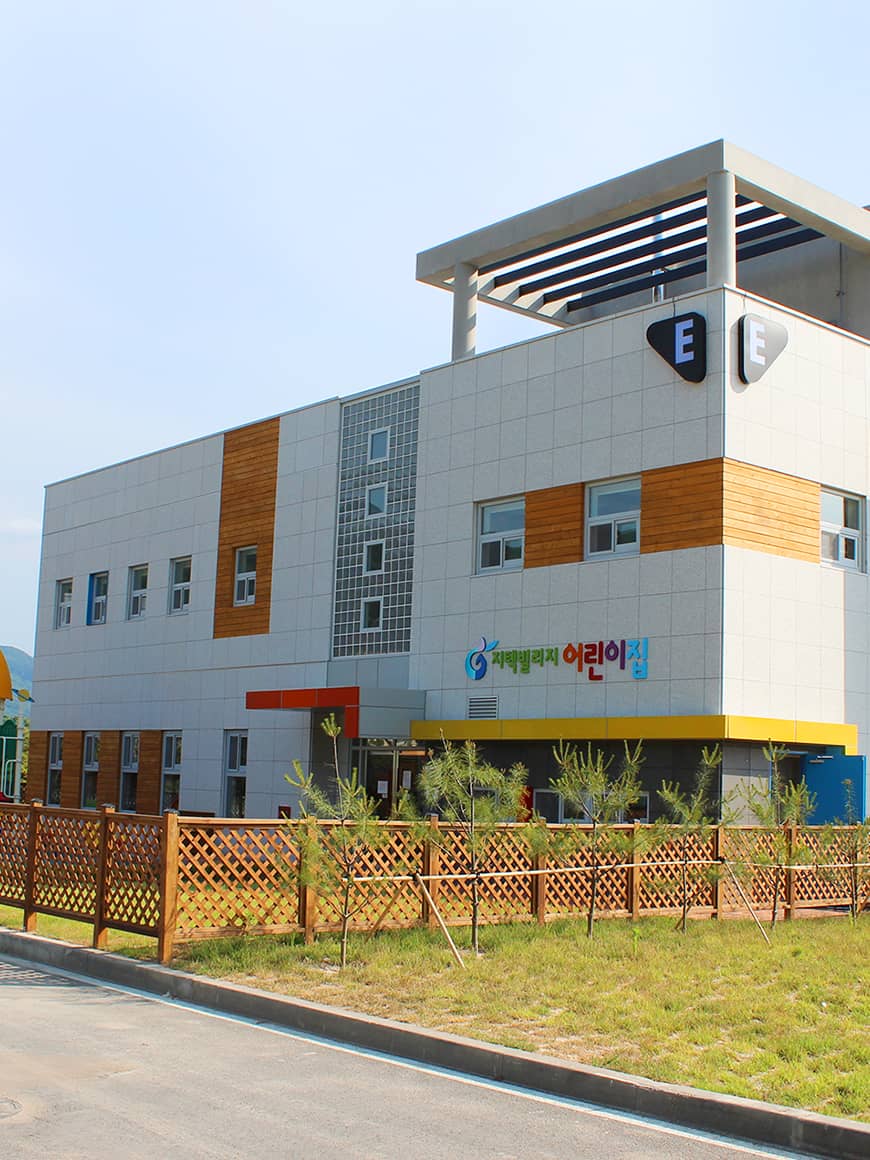 Daycare Centers

Support for daycare children for nursery, preschool, and elementary students (English Classes with native speakers and seasonal camp programs)

Pregnancy, Birth

Maternity leave, parental leave, etc., compliance with legal matters, childbirth support funds.

Recreational Facilities & Venue

Use of resort facilities and venue at a discounted price through a contract partner companies.
Good Work Environment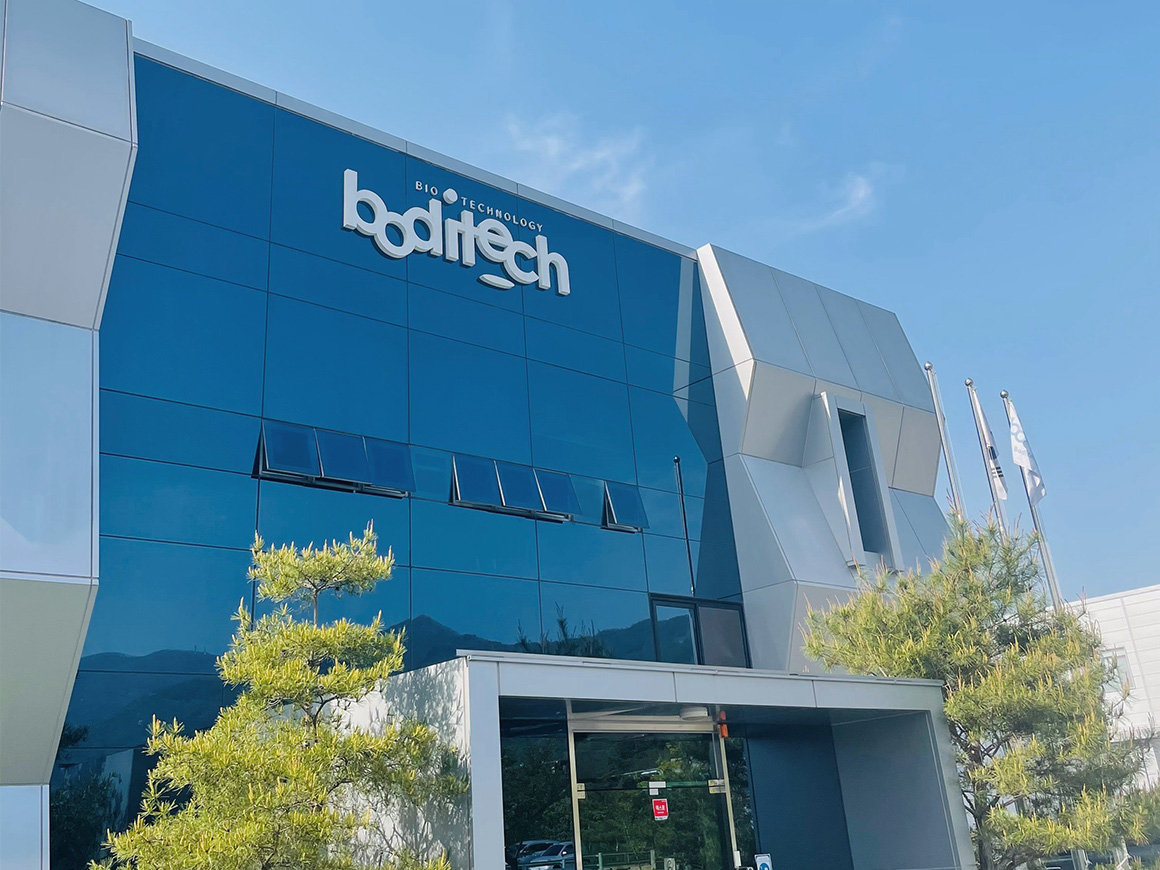 Cafeteria

Serves Fresh ingredients and delicious full meal free of charge.

Free shuttle bus & Accommodation

Provides dormitories and accommodation for the employee's convenience.

Loan Support

Low-interest loan support for affiliated financial institutions.
Grow as a Whole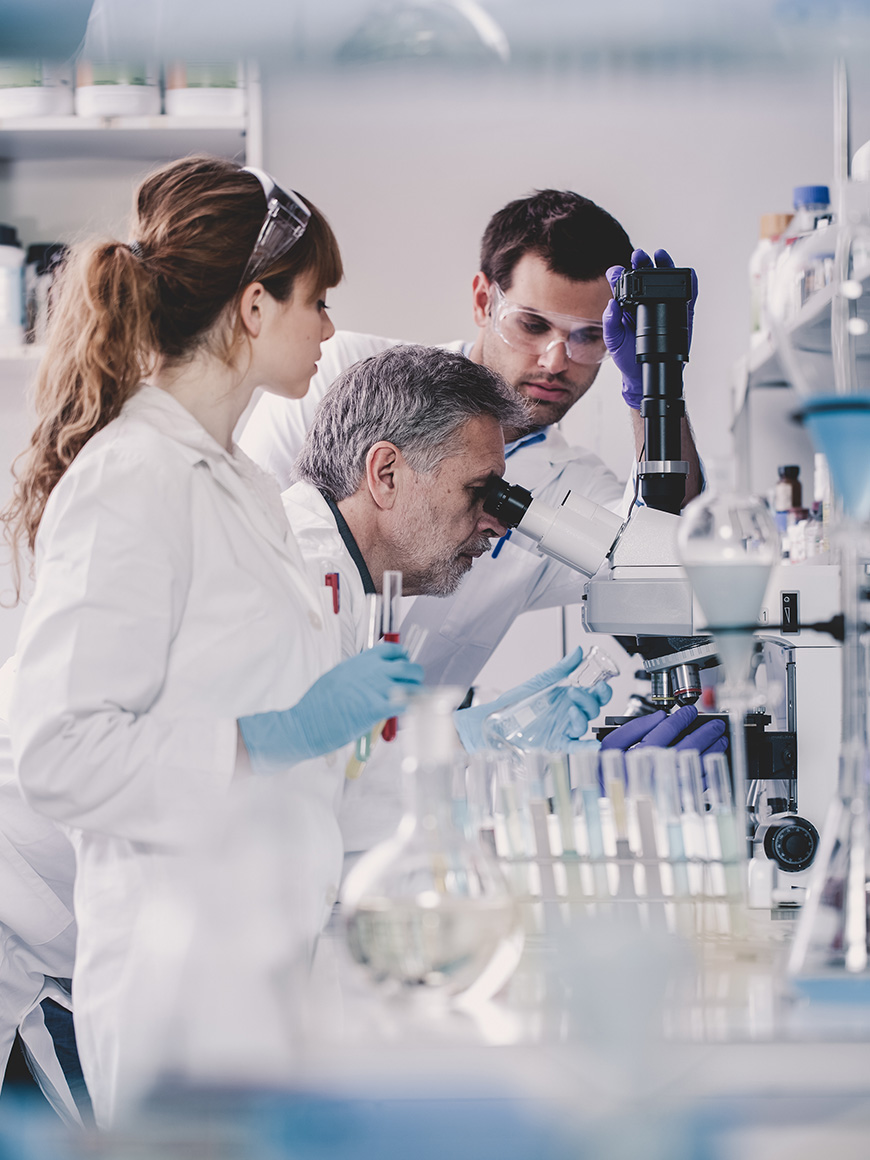 Personal Development Support

Provide in-house language courses.

Graduate School Support

50% tuition assistance for graduate school and MBA through connection with nearby universities.