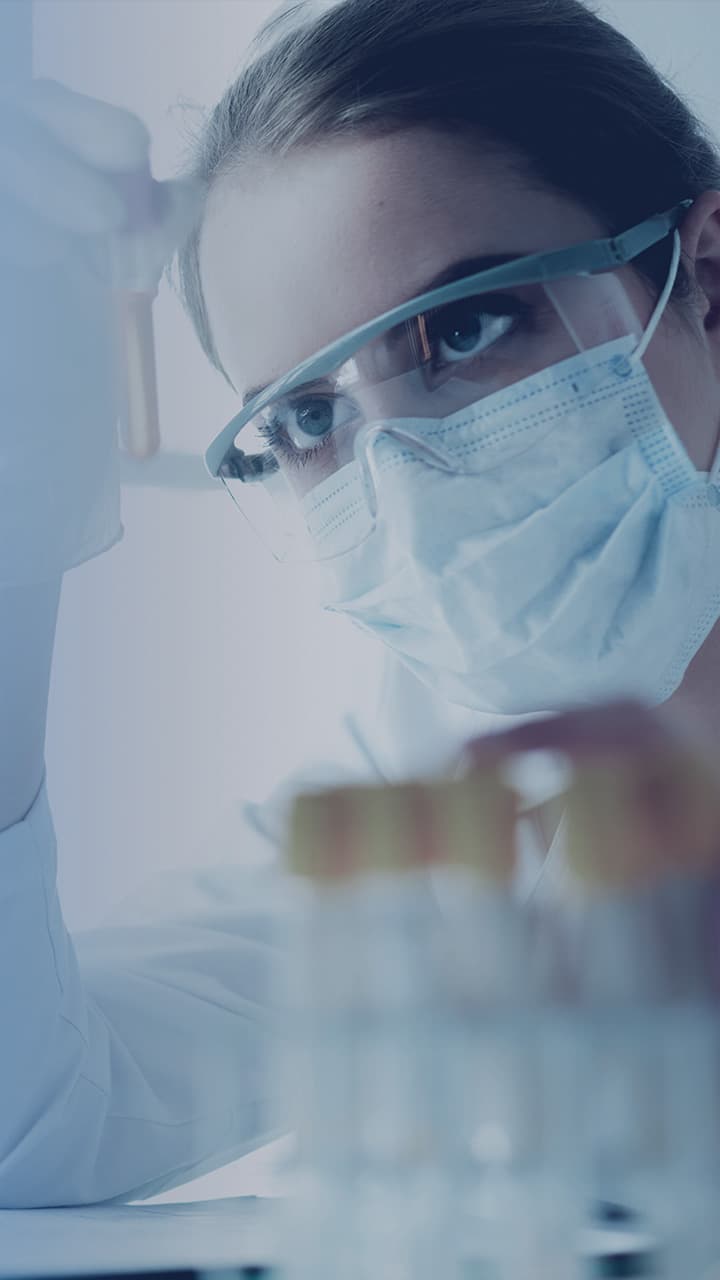 Improving life
quality
with innovative
In-Vitro

Diagnostic solution

Through continual challenges and changes, we would like to contribute to the healthy life by making the best products in the world that anyone can trust and use anytime, anywhere.
We also aim to create unique values by focusing on research and development with faith to become a world leading company in the field of In-Vitro diagnostics.
Boditech Med has always taken one step forward with the rapid changes in the IVD market to meet customers' needs.
Solution
Diverse test makers with a small amount of sample volume
Available markers for Cardiac, Cancer, COVID-19, Diabetes, Hormone, Infection, Autoimmune, Biological Therapy Monitoring, Molecular Diagnostics, Others
Biological Therapy Monitoring, Molecular Diagnostics, Others Required only small volume of sample
A quick, easy, and simplified operation with high-performance
Sample preparation is unnecessary
Industry-leading performance with unparallel reliability
Extensible platform for the future with cost-effective system
Enabling to provide more than 80 test items
Minimized operation fee with all-inclusive package
Record of Innovations
1998 |

Born with an innovative mind

Boditech Med was born as a biotech start-up in 1998 in a campus business incubator. As a newcomer, we knew we were to present unheard-of yet affordable ideas and technologies to the world so that we could contribute to humanity. We eventually set our vision to contribute to general health with medical diagnostic systems with the combined strength of bio and IT technologies.
2006 |

The Game Changer - ichroma™ & AFIAS Solutions

Our first entry was the POC "qualitative" CRP. With an ingenious sample handling device that eliminated the pipettes, user could expect lab-quality results with our CRP. Now we proudly present the AFIAS system, our latest test platform that incorporates the automated liquid handling functionalities, minimizing the human factors in running tests.
2014 |

The leader of POCT Solution

With continued to introduce ichroma™ II/AFIAS-1/6, portable ichroma™ M2 and M3 and chemiluminscence based ALFIS platforms together with over 60 test panels, we stand tall as a major contributor to POC diagnostic care system provider.
2020 |

COVID-19 Total Solution

With the accumulated expertise thus far, we were happy and proud we could provide medical communities with diagnostic platforms against COVID 19 such as Covid Ag, Covid Ab, and Neutralizing Ab.
Present |

Heading to Global Top 10 In-Vitro diagnostic Company

Today, we stand tall as a principal contributor to POC diagnostic care systems. We remain focused to realize our vision of "Providing affordable medical diagnostic services for everyone at anywhere and anytime".
Tech Value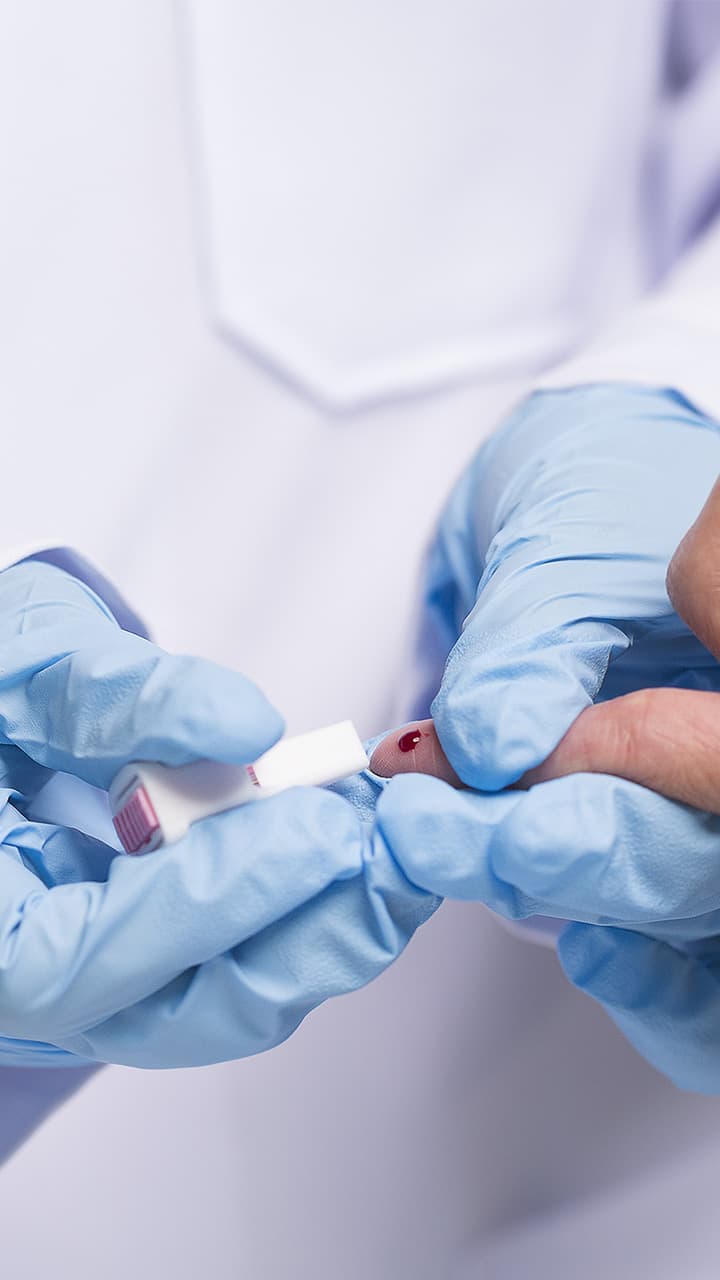 Meeting the unmet needs: Samples in the POC theatre
We've been focusing our attention on the principles of POC. Timely decisions is crucial part of clinical environment. Boditech Med has been developing the finger-tip whole blood tech to provide a more simplified blood processing for all ICU biomarker testing. Our CRP tests require just a drop of whole blood and result is ready in 3 minutes. The neonatal clinics is welcome for this minimal blood volume requirement. We are proud that we brought the whole blood handing technology into reality.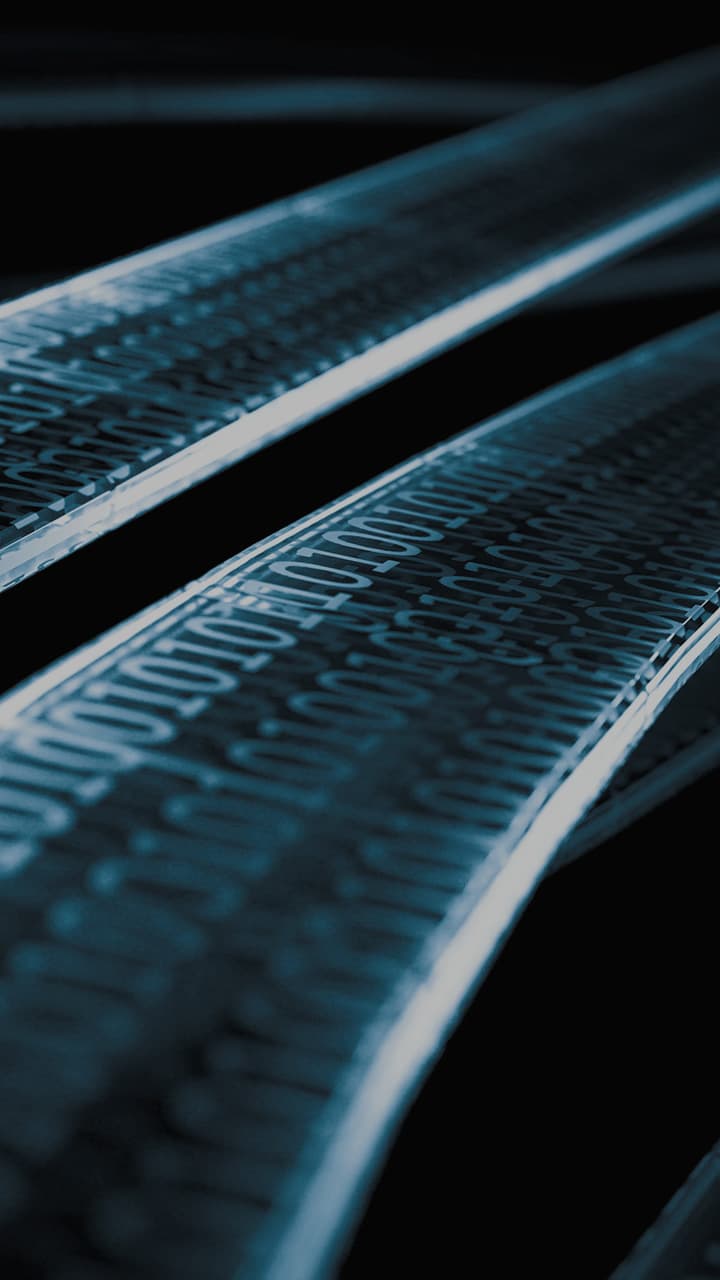 The Bio-Digital Platform:
Eliminating the geographic and temporal distances
Boditech is providing connectivity of all platforms to share the data on-line thru Wi-Fi, Ethernet & Bluetooth. Data connectivity can provide solutions that will circumvent geographical & temporal distance. Test data from various test sites, if connected together to a control site, can be a decisive tool for taking appropriate remedial actions. We are proud to offer its own yet widely applicable IT solutions for everyone at anywhere and anytime.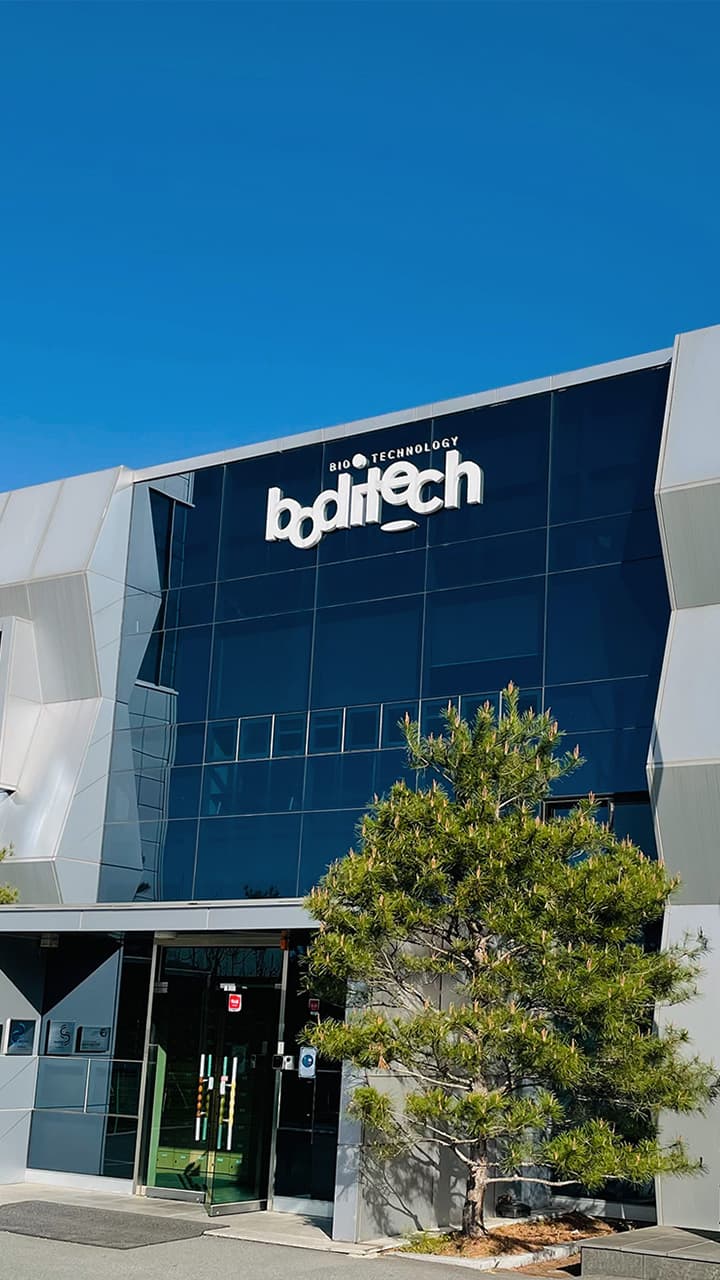 R&D Center
100

+

Researcher

85

+

Patents

15

%

Investment per Sales

200

+

References
Future value, A driving force of national growth
Highest level of R&D investment in the domestic diagnostic industry
Securing outstanding research personnel and strengthening core capabilities
Unrelenting challenges and passion
Continuously securing technological competitiveness,
Securing product reliability
Industry-academia cooperation, strategic alliance with overseas companies
Joint research with external research institutes
Clinical and evaluation of products through cooperation with hospital
Response strategy for the changing global market
Optimal development criteria for the highest quality
Agile responsiveness and flexible adaptability
Customer-oriented development
Reliability
Based on international quality management system(ISO 13485, KGMP, MDSAP), Boditech Med provides high-quality products to our customers across the world.
Sales Network
Europe
Albania
Austria
Belarus
Belgium
Bosnia
Bulgaria
Cyprus
Czech
France
Germany
Greece
Hungary
Italy
Kazakhstan
Kosovo
Lithuania
Macedonia
Netherlands
Poland
Portugal
Romania
Slovakia
Slovenia
Spain
Sweden
Switzerland
UK
Ukraine
Africa
Benin
Burkina Faso
Cameroon
Comoros
Côte d'Ivoire
DRC
Ethiopia
Ghana
Kenya
Liberia
Mali
Mauritius
Mauritania
Mozambique
Namibia
Niger
Nigeria
Rwanda
São Tomé
Senegal
Somalia
South Africa
Tanzania
Togo
Uganda
Zambia
Zimbabwe
Botswana
Asia/Oceania
Australia
Cambodia
Indonesia
Malaysia
Myanmar
New Zealand
Philippines
Thailand
Vietnam
Afghanistan
Bangladesh
India
Mongolia
Maldives
Nepal
Pakistan
Sri Lanka
China
Japan
MENA
Bahrain
Egypt
Iran
Iraq
Jordan
Kuwait
Lebanon
Libya
Morocco
Oman
Palestine
Qatar
Saudi Arabia
Sudan
Syria
Tunisia
Turkey
UAE
Yemen
America
Brazil
Chile
Colombia
Dominican Republic
Ecuador
Guatemala
Guyana
Mexico
Peru
USA
Trinidad and Tobage
We'll Find the Best Solution For You
73

,

000+

of analyzer installation
Smart Guide