We Boditech Med realize value of respect for life, innovation,
and mutual respect
We aim to realize the core value of respect for life by contributing to improve life quality with our in-vitro diagnostic solutions, based on constantly striving by innovative R&D and mutual respect among employees.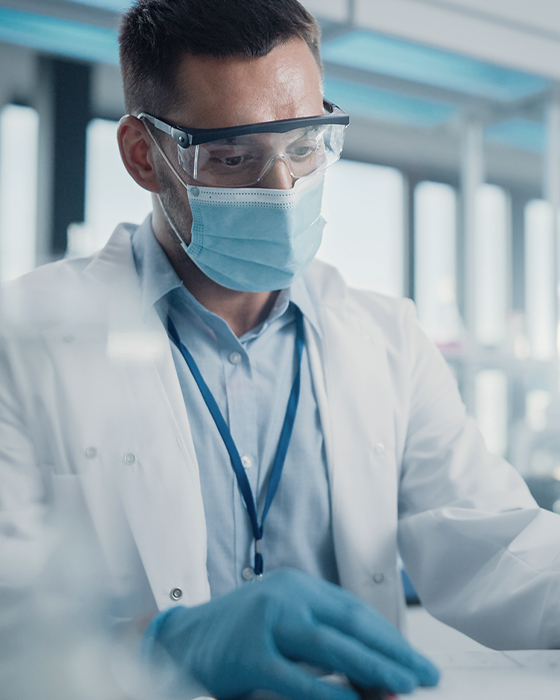 The leader of POCT
(Point of Care Testing), Boditech Med Inc
Boditech Med has been established as an antibody developing and manufacturing business in 1998. We've changed our business direction to in-vitro diagnostic market in 2000 considering potential of the market segment. Since then, we have reached current position as a leading company in POCT market.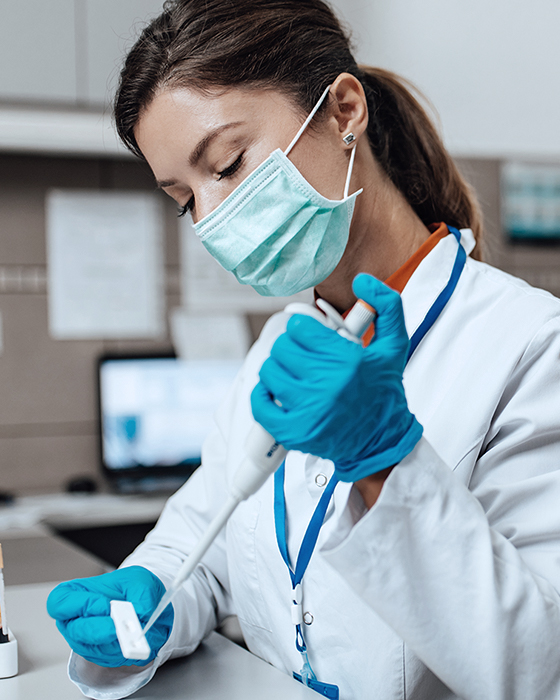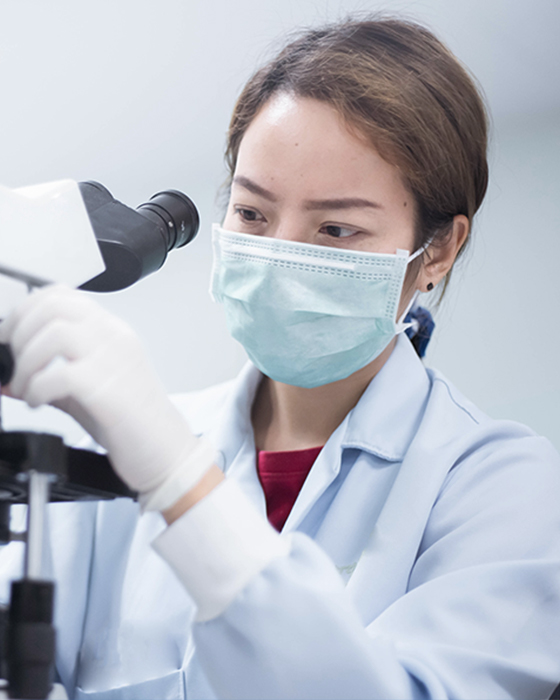 First Things First
We are establishing an efficiency-oriented organizational culture that cultivates work habits that prioritize the most important task. After office hours, we encourage our employees to spend time for self-development or with their family balancing work and life.
Heading to Global Top 10 in-vitro diagnostic Company, Boditech Med Inc
Boditech Med has dominated China POCT market for infection diseases market in the mid 2000's and providing in-vitro diagnostic solution over the 120 countries around the world. Also, 100 million of IVD tests have been implemented with our 73,000 IVD analyzers. Boditech Med is constantly striving to become a global in-vitro diagnostic company realizing the value of respect for life.
Providing reliable in-vitro Diagnostic Solutions for Everyone at anywhere, and anytime
We will focus on developing key technologies of immune-diagnosis and molecular diagnosis to provide reliable in-vitro diagnostic solutions for everyone at anywhere, and anytime. We wish to finally improve quality of life across the world.