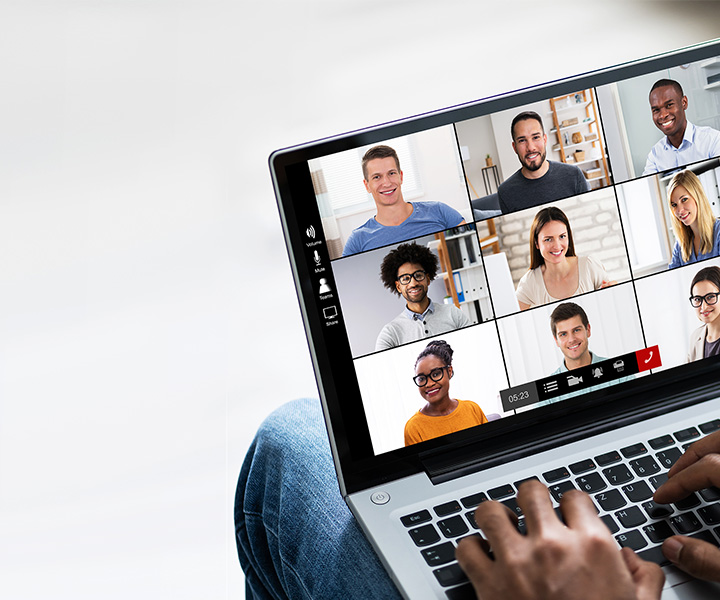 Webinars
Learn more about the latest Boditech Med Solution with our experts.
About Webinars
Boditech Med webinars introduce and educate the latest solutions with internal experts. We provide diverse training webinars as well. The webinars are organized with flexible time zones. Below you can find upcoming webinar schedules with a link to register to attend and can see our previous webinars. Come and join our webinar to get meaningful insights of our solutions.
Upcoming Webinars
Long COVID; a parallel pandemic

Unraveling the Interplay of Sequelae, Reinfections, & Cardiovascular Injury

Novel biomarker for differentiating bacterial and viral infection: Myxovirus resistance protein A(MxA)

To support world antimicrobial awareness week 2022, Boditech Med holds a webinar for alarming antibiotic resistance and introducing a novel biomarker for differentiating bacterial and viral infections.
Highlight Webinars
Introduction of new AFIAS system, "AFIAS-10"

Automated High-throughput Immunoassay Analyzer with blood collection tube, including all-in-one cartridge system

COVID-19 & Cardiovascular Disease

Two Pandemics: Collision and Chain Reaction

Beyond COVID-19, Your Next Normal

Introduction of New in-vitro Diagnostic Solutions 2022
Past Webinars
Topic: Beyond COVID-19, Your Next Normal

Topic: Post COVID-19 tuberculosis

Topic: Therapeutic Drug Monitoring (TDM) of Biologics