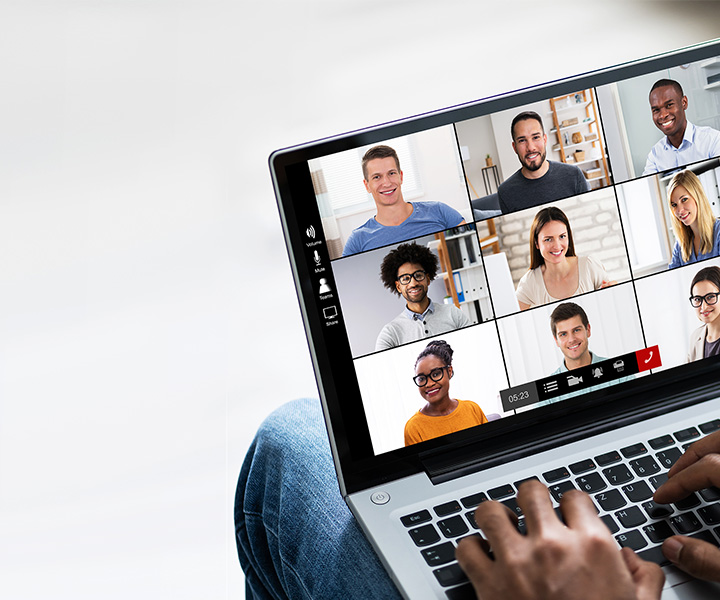 Webinars
Learn more about the latest Boditech Med Solution with our experts.
About Webinars
Boditech Med webinars introduce and educate the latest solutions with internal experts. We provide diverse training webinars as well. The webinars are organized with flexible time zones. Below you can find upcoming webinar schedules with a link to register to attend and can see our previous webinars. Come and join our webinar to get meaningful insights of our solutions.
Upcoming Webinars
COVID-19 Pandemic & Post COVID-19

Weak immunogenicity of SARS-CoV-2 vaccine in patients with hematologic malignancie

Introduction to Boditech TDM solution for AFIAS platform

Our solution can lead to maximizing the clinical benefits while minimizing its side effect for patients with quick and reliable results.

Vitamin D and the Fertility Market

The relationship between Vitamin D and healthy pregnancy outcome.
Highlight Webinars
Cardiac Marker: TNT, BNP

Introduction of new product (TNT, BNP)

NICU Solution

Application of IL-6, CRP, PCT

COVID-19 nAb

AFIAS/ichroma™ COVID-19 nAb
Past Webinars
Topic: Vitamin-D

Topic: AMH

Topic: Cardiac Marker - TNT, BNP