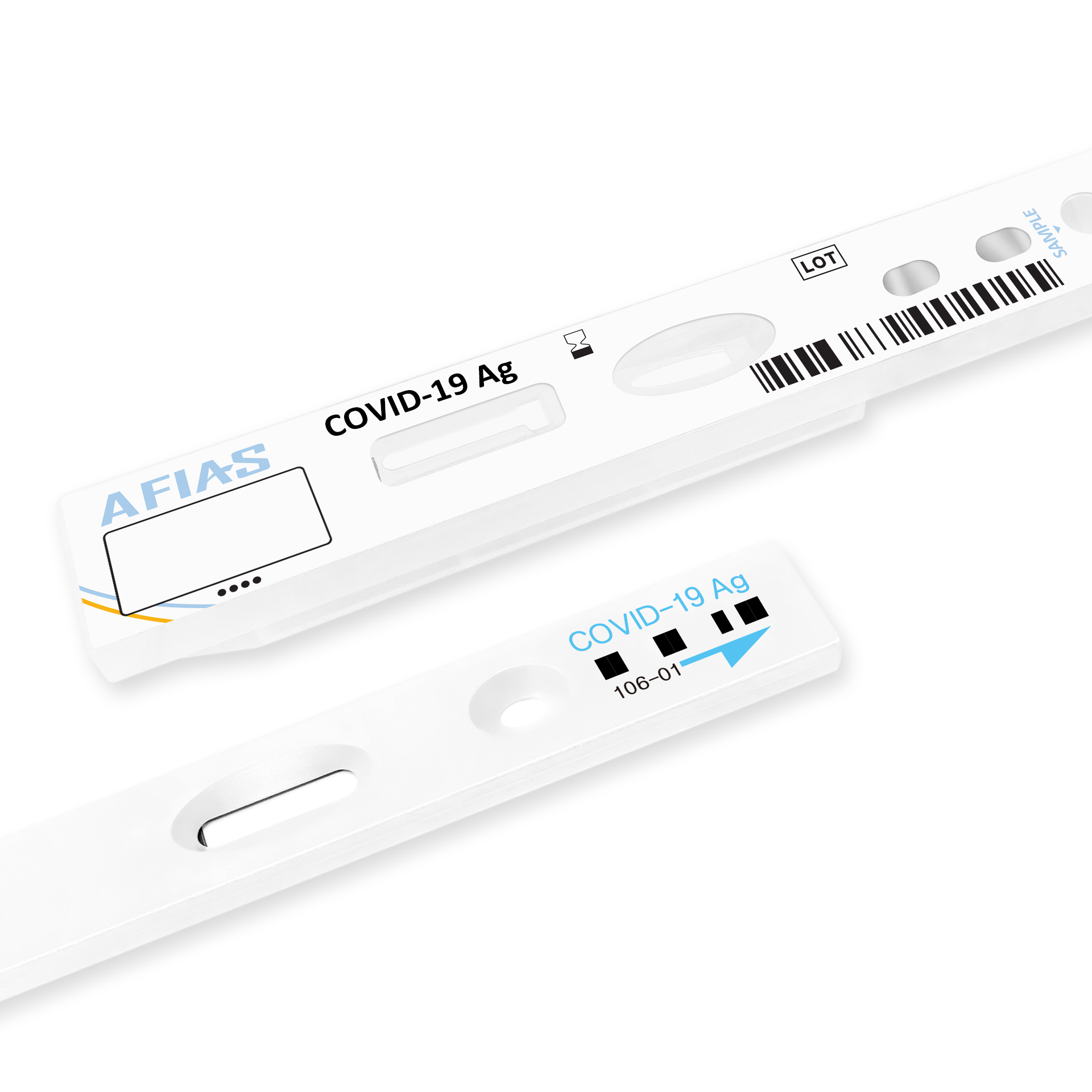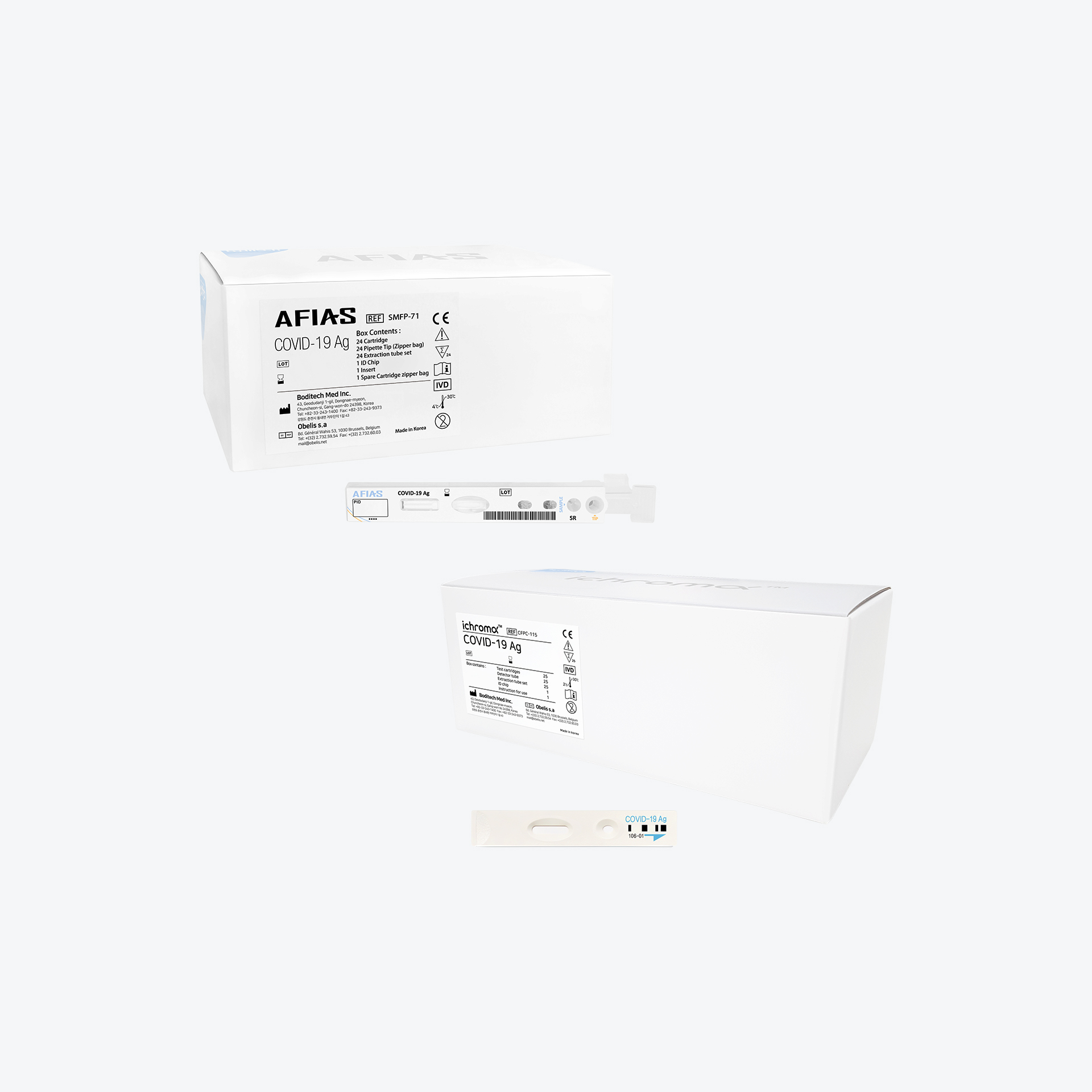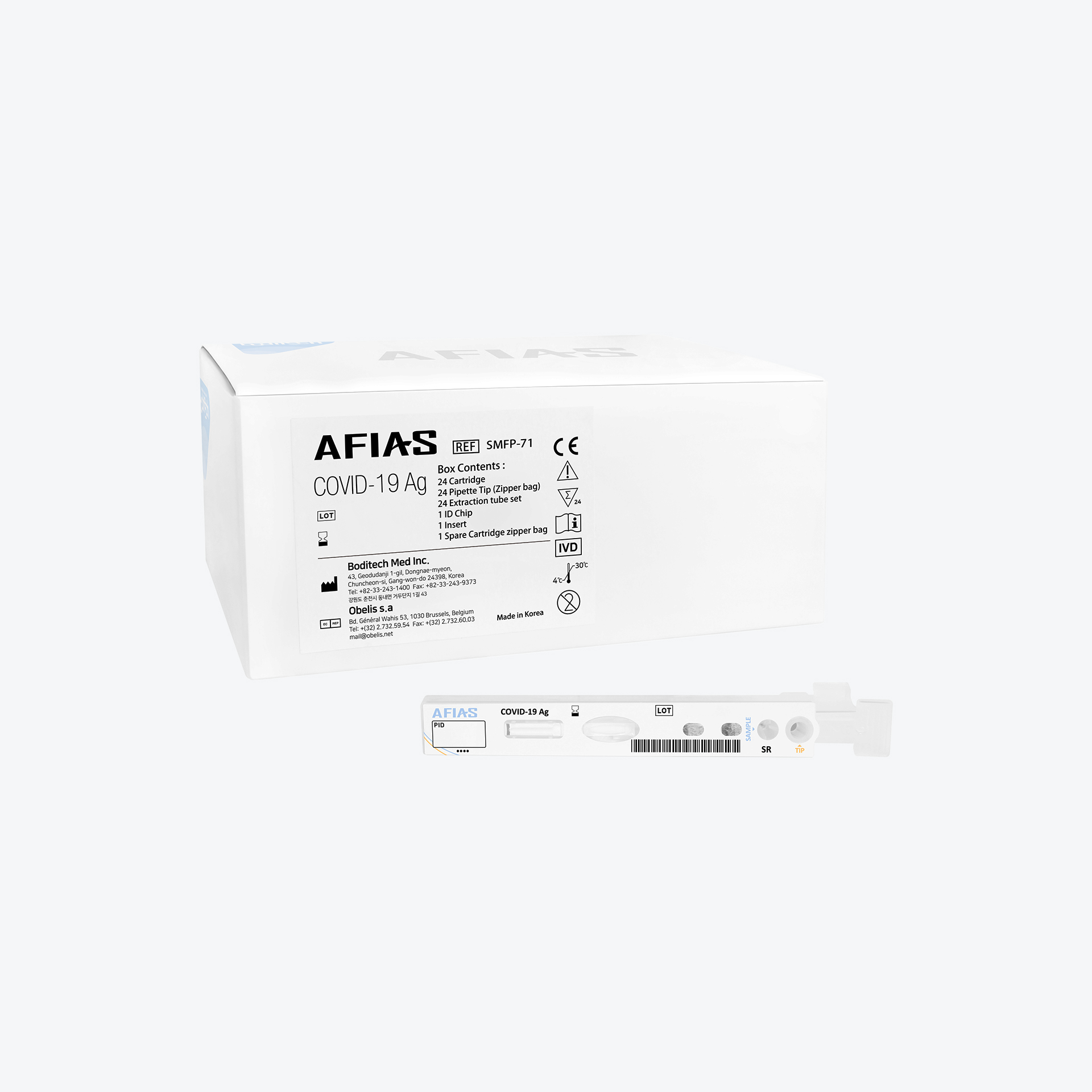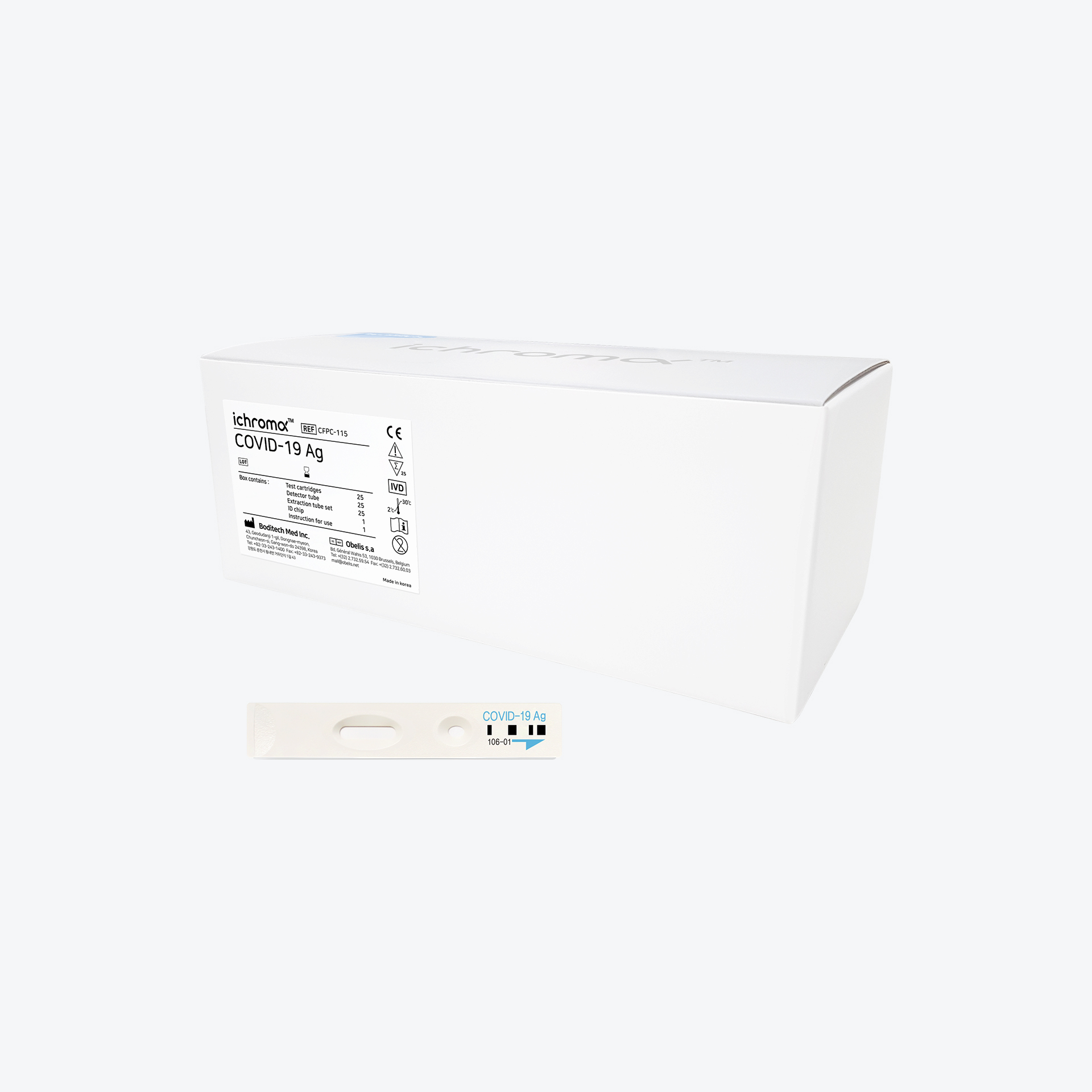 COVID-19 Ag
A screening test kit that can detect COVID-19 in 12 minutes
The SARS-CoV-2 virus shares common symptoms with other respiratory diseases. It is contagious even in the asymptomatic stage, which makes it imperative to diagnose the virus early to provide timely treatment and to prevent further transmissions. With its fast turnaround time and high sensitivity, COVID-19 Ag tests would help with the screening program against the COVID-19 pandemic.
Diagnosis diseases

SARS-CoV-2 infection (COVID-19)
About Using Reagent
Sample Types

Nasopharyngeal swab

Reaction Time

12 mins

Detection Range

Qualitative kit

Indication

Coronavirus disease-19 (COVID-19)
In Your Medical Field
COVID-19 Ag tests have unique advantages over PCR when it comes to run screening tests in an emergency. They can perform on par with PCR systems yet run faster and are easier to use. With such accuracies and high throughputs, they will play a vital role in the combat against the COVID pandemic.