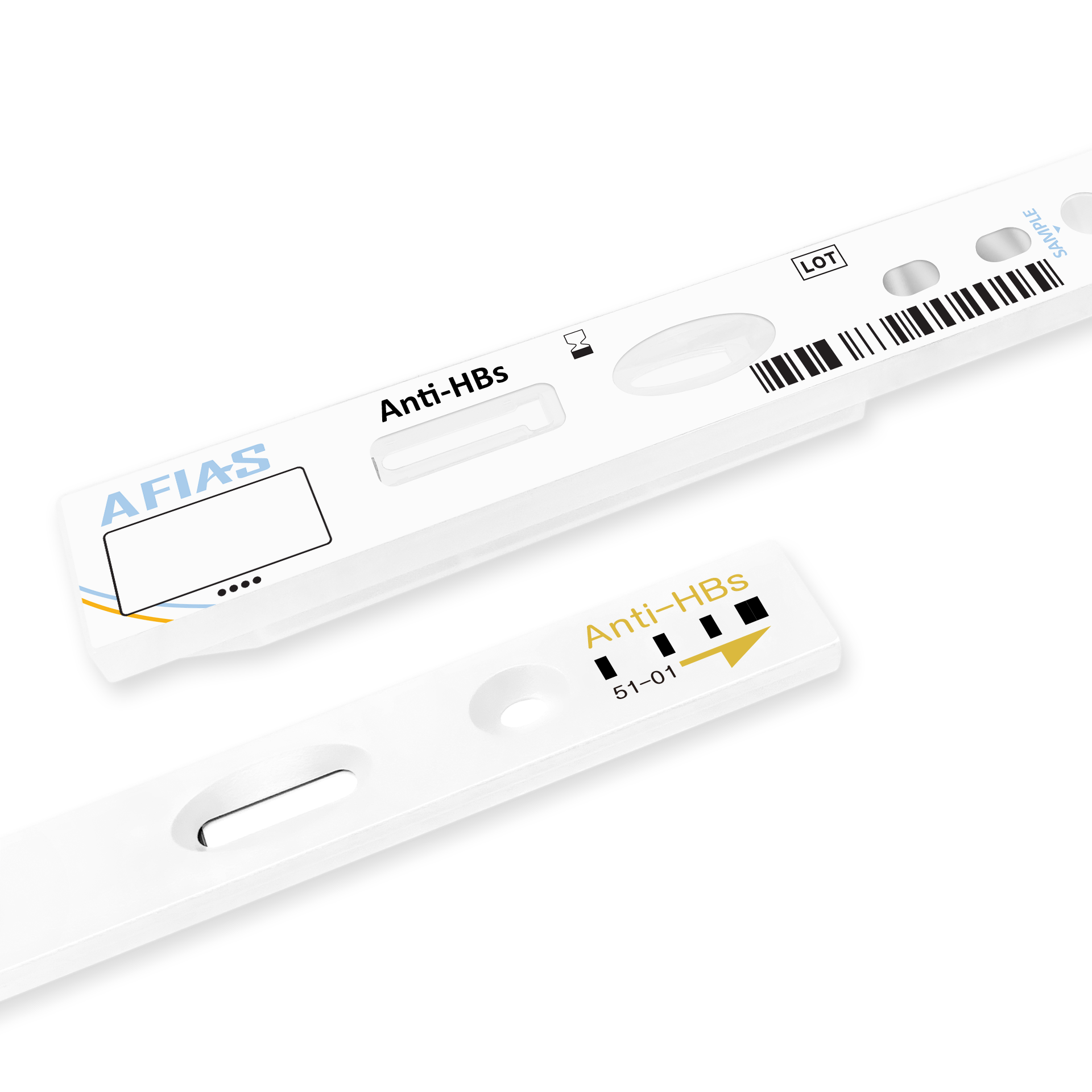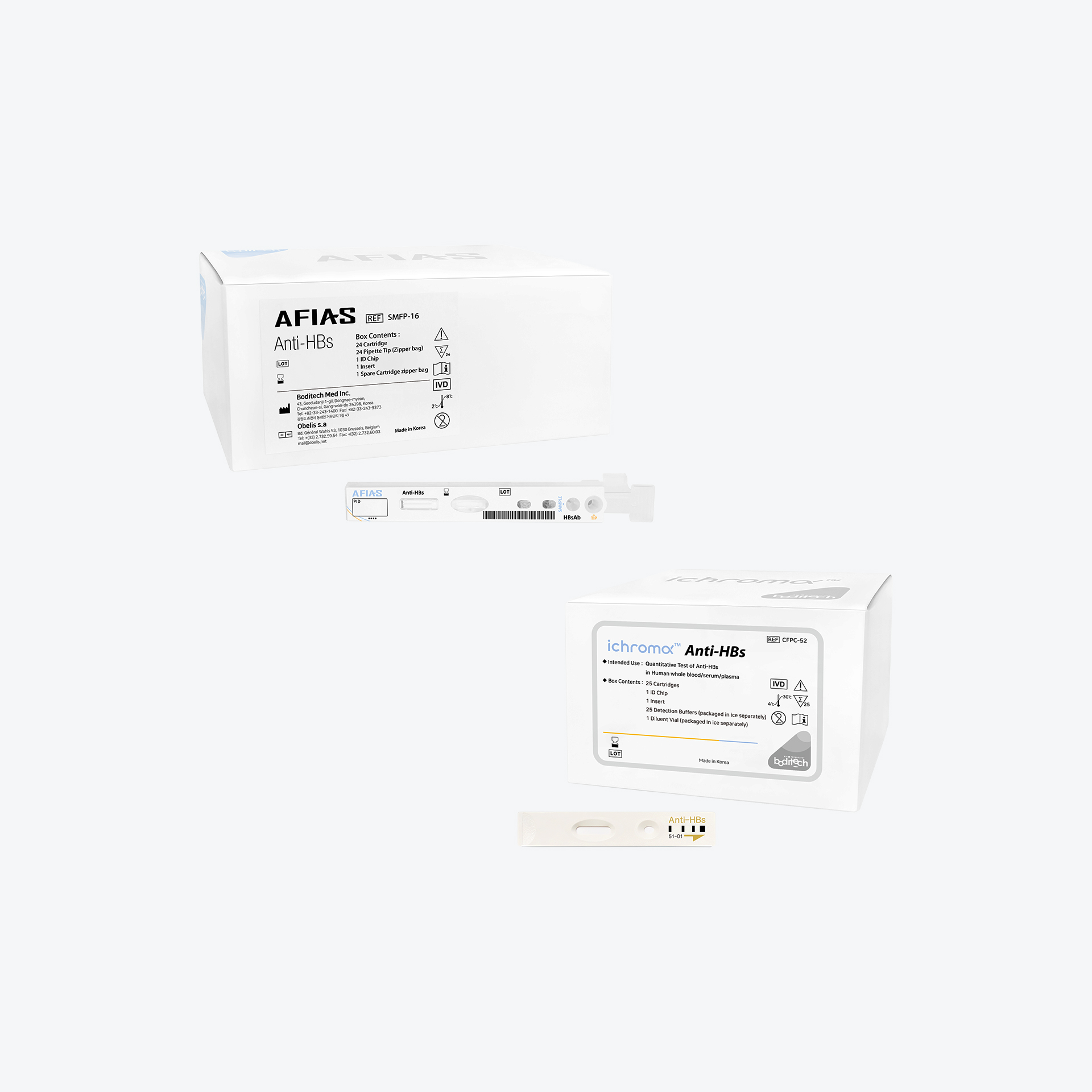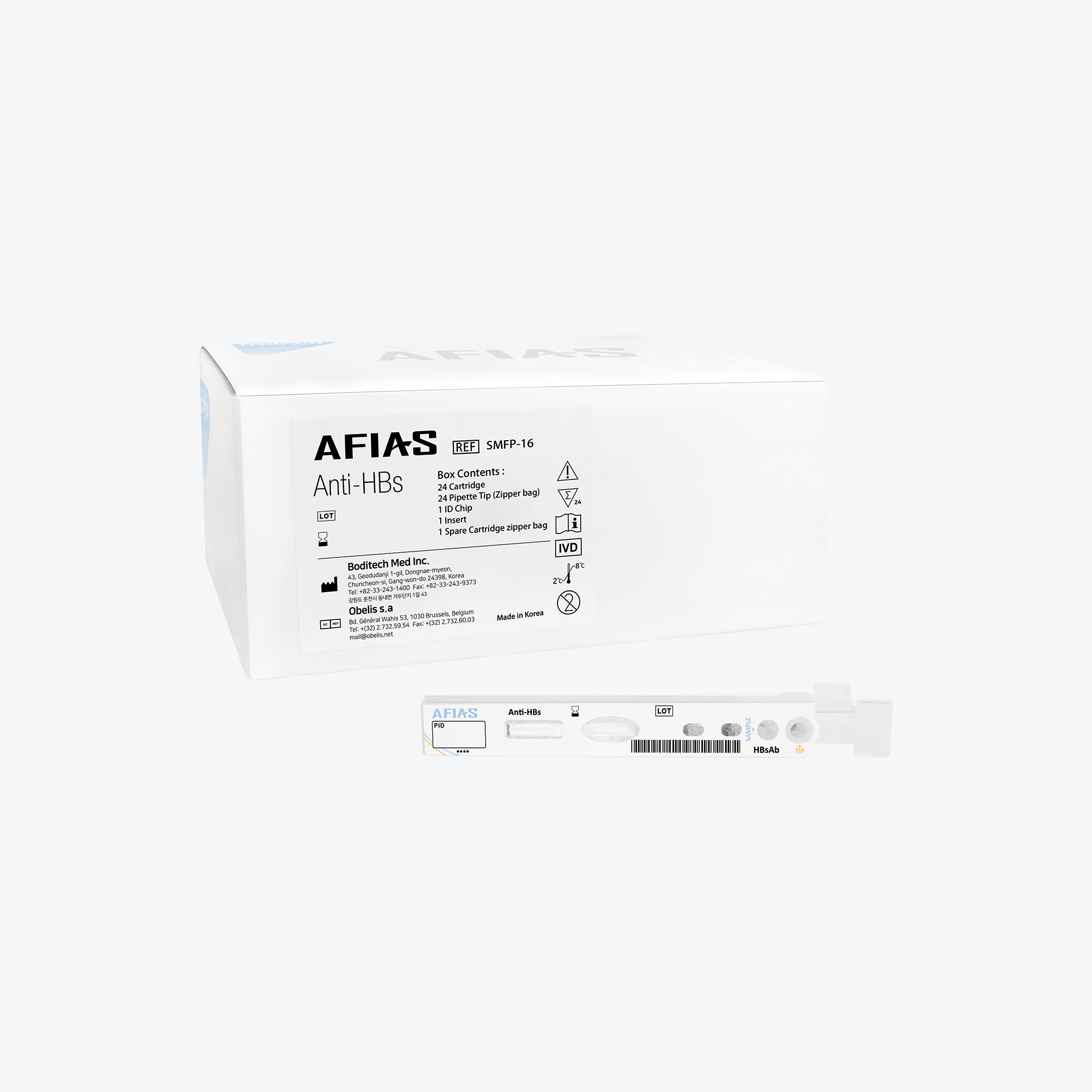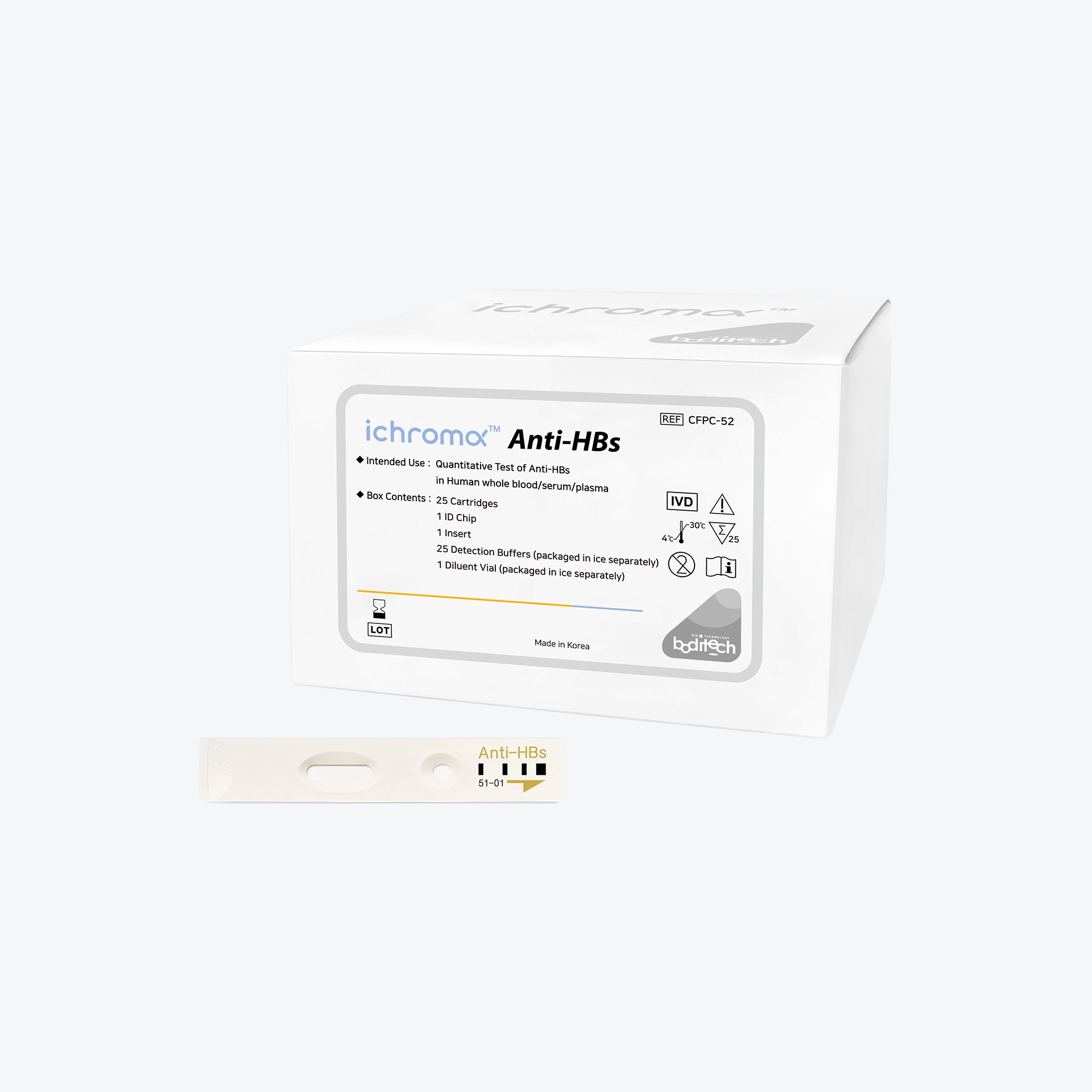 Hepatitis B Antibody (Anti-HBs)
Anti-HBs tests determine the relative abundance of neutralizing antibodies against HBsAg. Anti-HBs can be related to one's permanent immunity against hepatitis B infection
Anti-HBs tests examine the immune response against hepatis B virus. A positive response implies the patient has developed immunity against HB and can be protected from future hepatitis infection.
About Using Reagent
Sample Types

whole blood, plasma, serum

Reaction Time

15 mins

Detection Range

0-500 mIU/mL

Indication

Checking the effectiveness of the hepatitis B treatment, Analysis of titer after hepatitis B vaccination
In Your Medical Field
Anti-HBs is produced after the patient recovers from hepatitis B or after the vaccination. The positive result from the Anti-HBs test indicates the patient has developed immunity enough to protect from further infection. One can run Anti-HBs tests in clinics with limited access to full-sized test facilities.