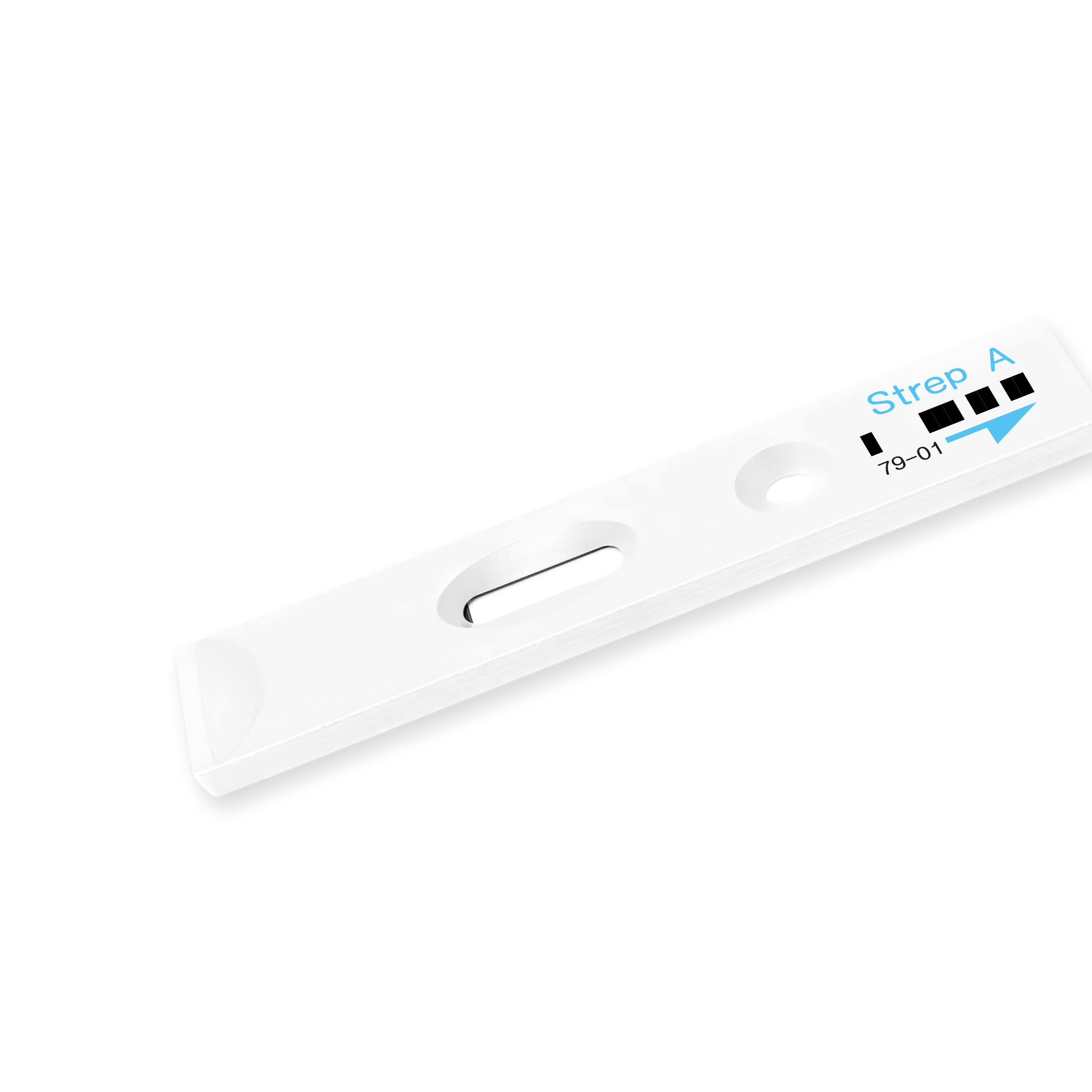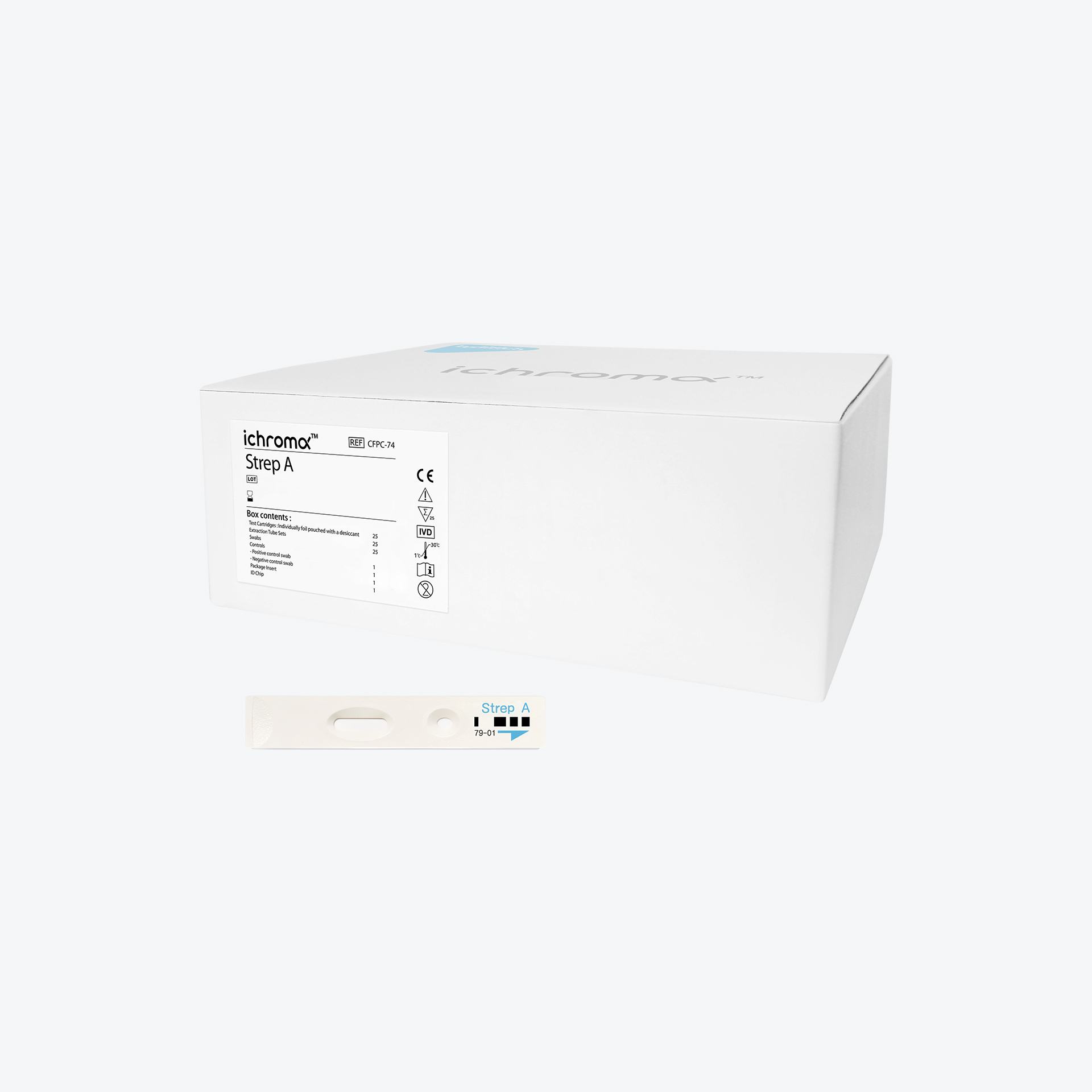 Group A Streptococcal Infection (Strep A)
Supporting diagnosis of Strep A infection
Infection by group A streptococci is highly contagious and can lead to complications such as scarlet fever. Strep A tests identify group A streptococci so that the clinician may develop a treatment plan specifically designed for Strep A.
Diagnosis diseases

group A Streptococcus (group A strep, GAS) infection
ichroma™
About Using Reagent
Sample Types

throat swab

Reaction Time

5 mins

Detection Range

Qualitative output

Indication

Acute upper respiratory tract infection (pharyngitis, tonsillitis), Strep throat, Scarlet fever
In Your Medical Field
Strep A tests provides an affordable yet accurate diagnostic solution for Group A streptococci infection. The result from Step A tests can help clinicians devise a specific treatment plan for the patients and to minimize the risk of reinfection and general transmission.
Our Efforts to be with you