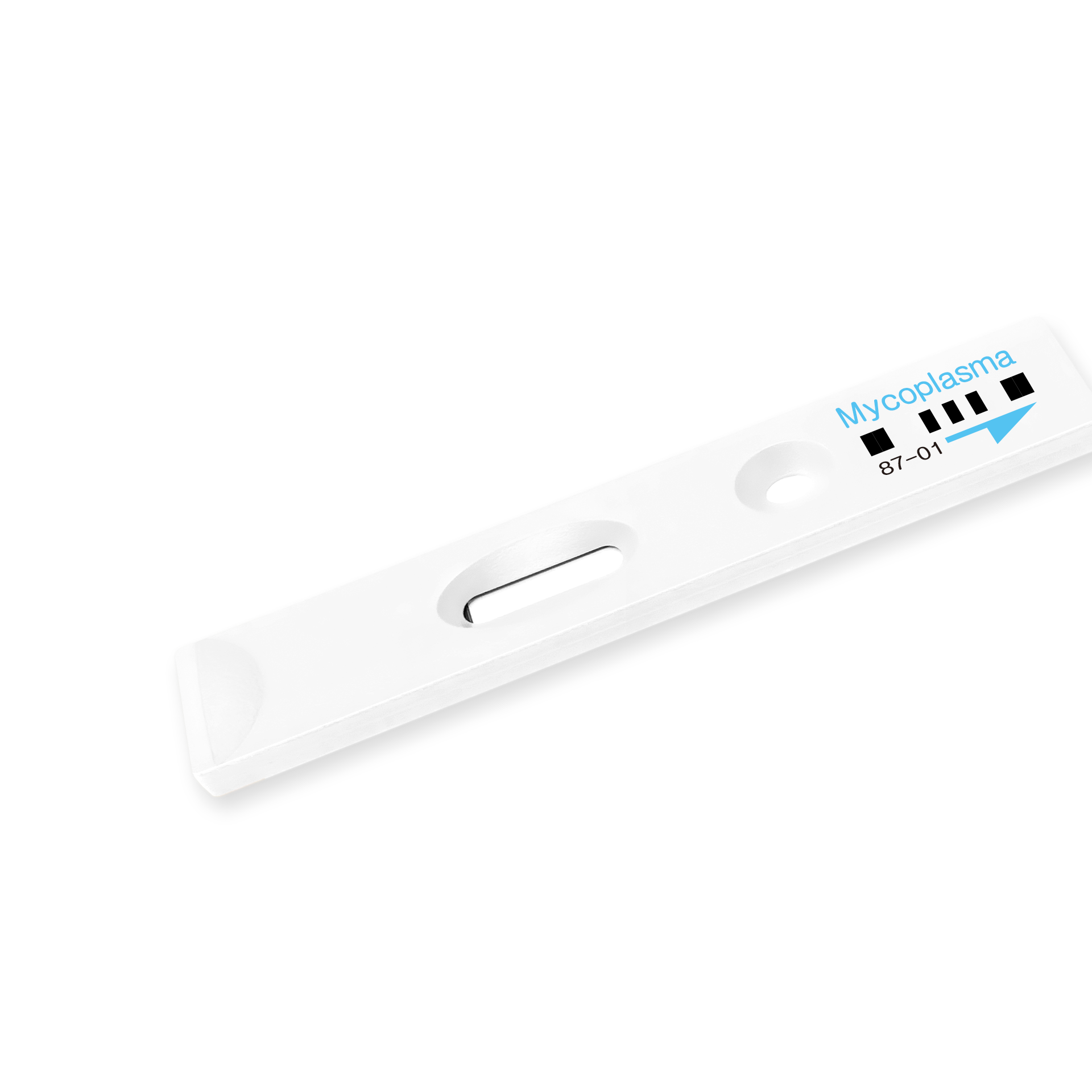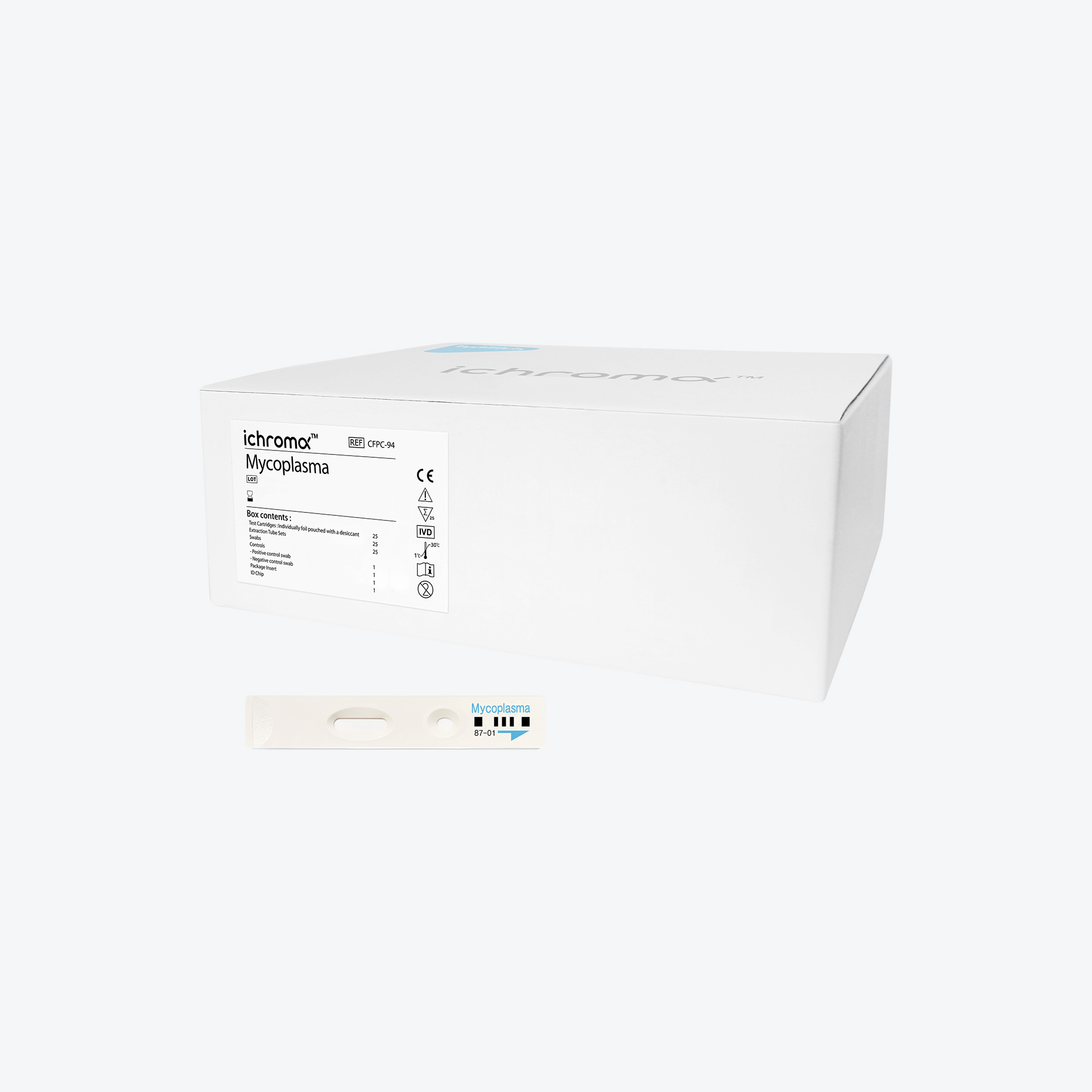 Mycoplasma
Screening to support diagnosis of Mycoplasma infection
Mycoplasma infection can cause acute pneumonia along with complications through the upper respiratory infection. One needs specific antibiotic treatment, and this requires precise identification of the mycoplasma from a pool of pathogens. The mycoplasma kit detects mycoplasma to help with the patients' recovery.
Diagnosis diseases

Mycoplasma infection, Mycoplasma pneumonia
ichroma™
About Using Reagent
Sample Types

throat swab

Reaction Time

10 mins

Detection Range

Qualitative output

Indication

Mycoplasma infection, Mycoplasma pneumonia
In Your Medical Field
Mycoplasma is highly contagious and can be dangerous for the elderly and children. One needs specific antibiotics for the treatment. Mycoplasma tests will help clinicians with the diagnosis and the treatment planning against Mycoplasma by providing an early diagnosis.
Our Efforts to be with you