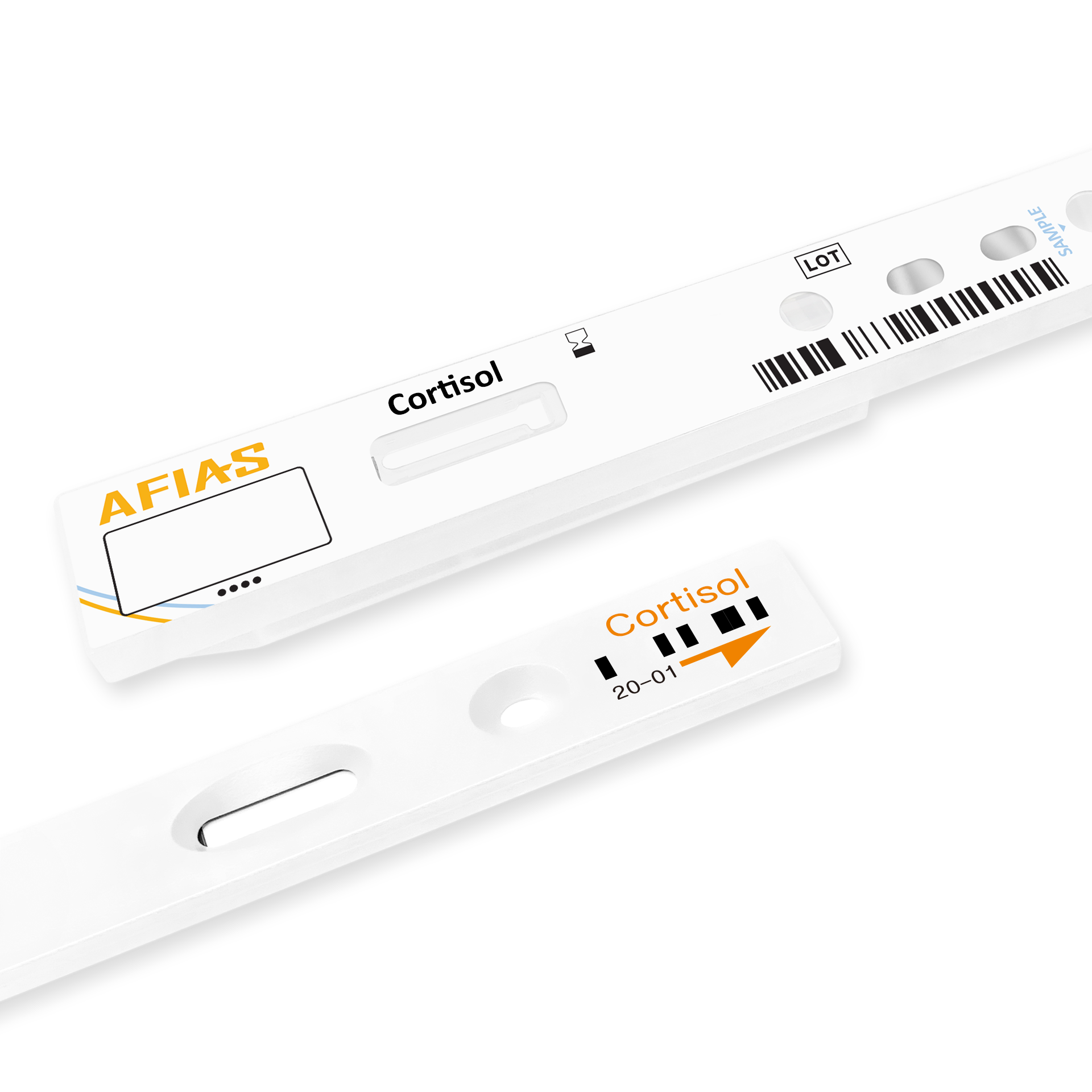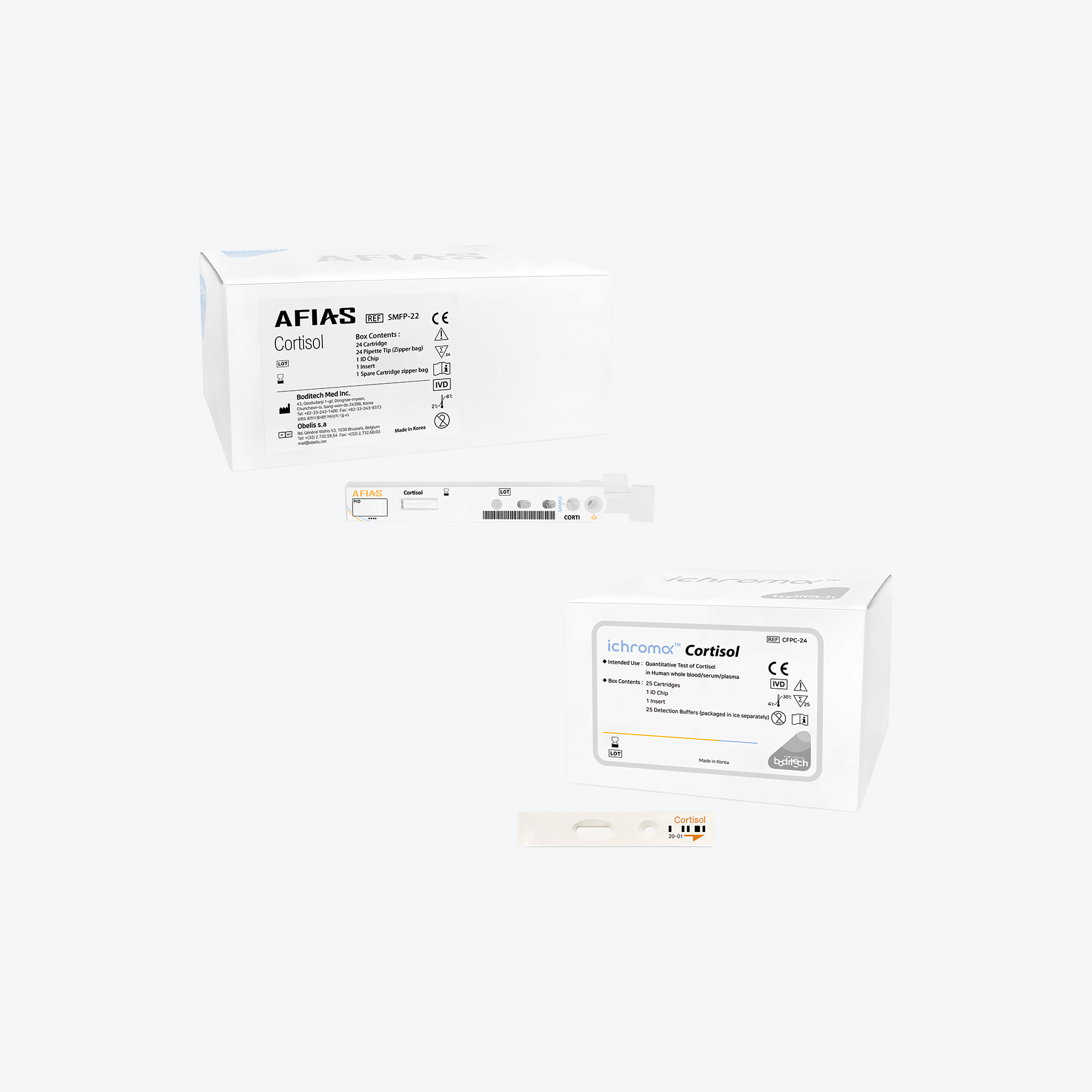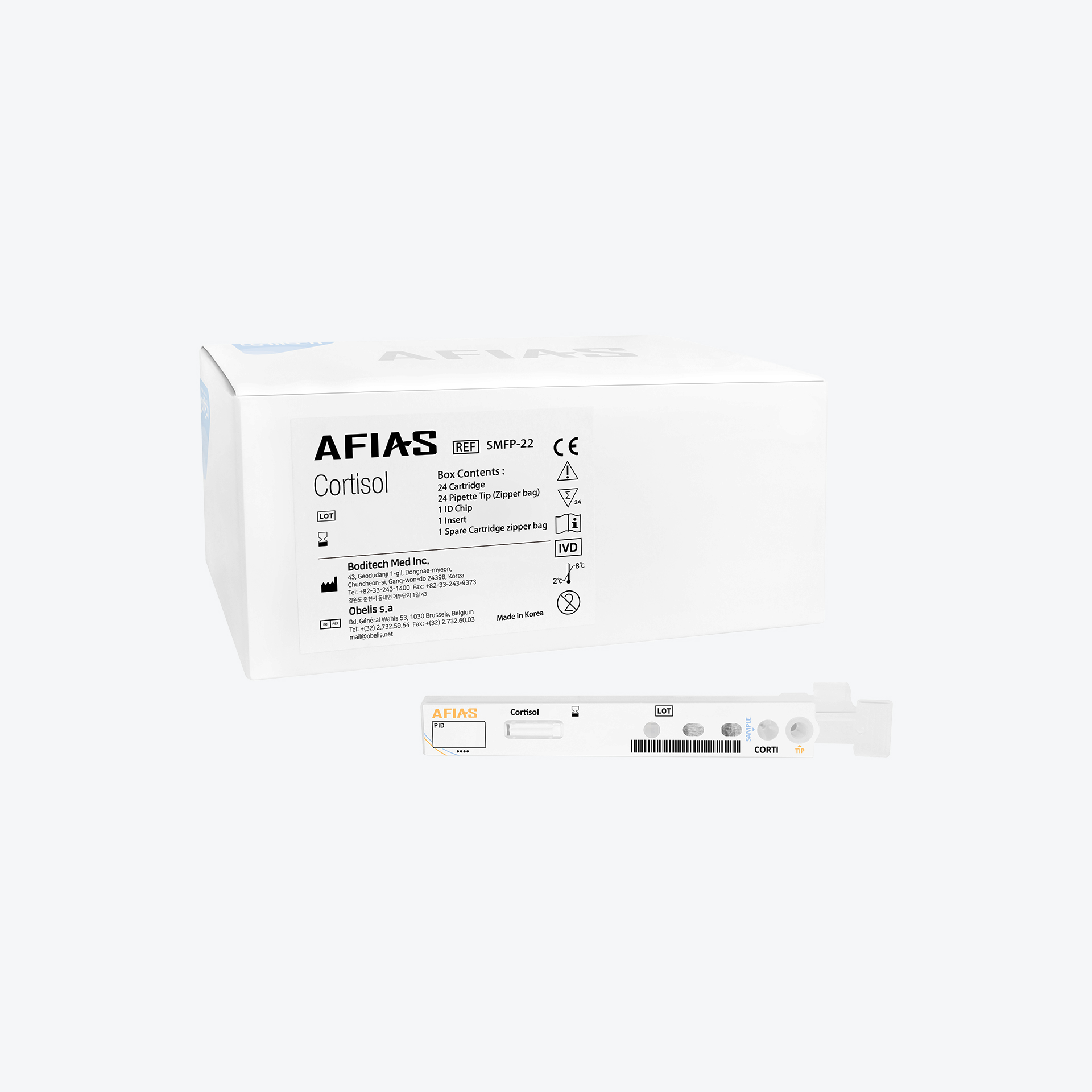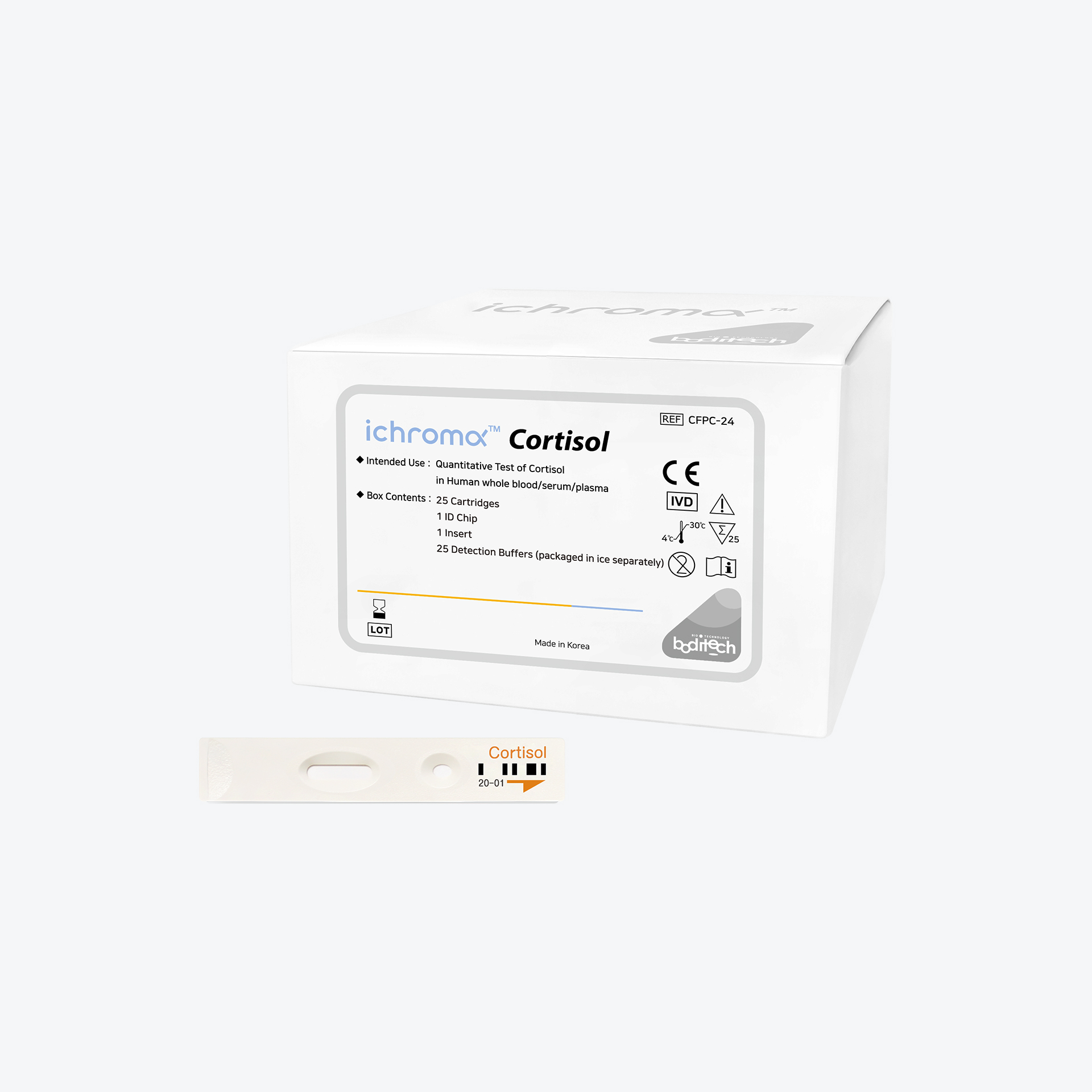 Cortisol
Diagnosis of endocrine dysfunction and adrenal disease
This test measures the cortisol level in the blood. One can use the whole blood for ease of sample pretreatment. The test takes 10 minutes, and the result could provide information about adrenal diseases and endocrine dysfunction.
ichroma™
About Using Reagent
Sample Types

whole blood, plasma, serum

Reaction Time

10 mins

Detection Range

80 – 800 nmol/L

Indication

Cushing's syndrome, Adrenal cortical dysfunction, Addison Disease, Hyperthyroidism
Available Accessory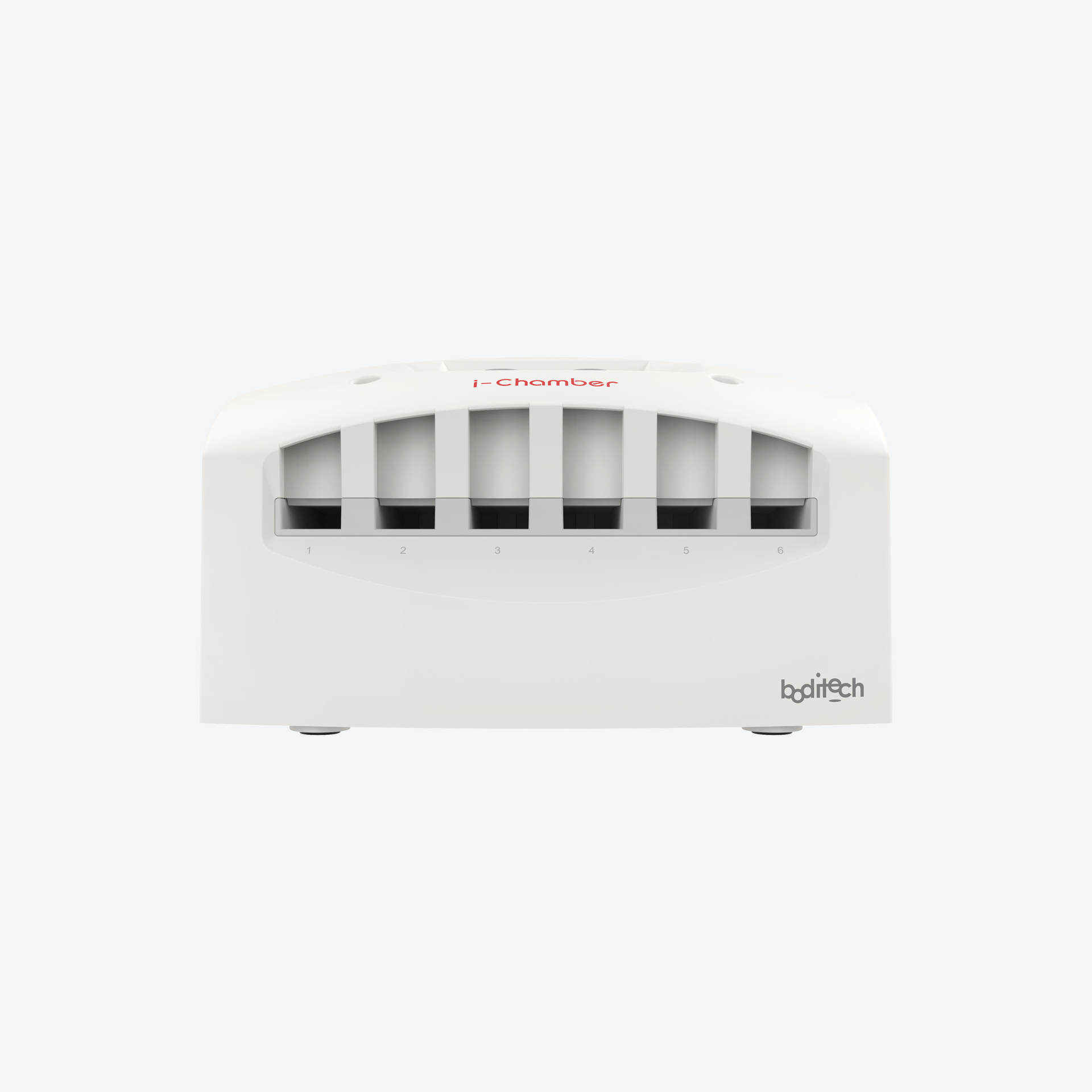 Auxiliary thermostat for temperature control management

i-chamber is an auxiliary device for the ichroma (ichroma ™ II) system and provides an environment set to the optimum temperature for the cartridge, which is an ichroma test reagent.

6 different slot / Independent temperature control system
Independent time control
In Your Medical Field
The cortisol level displays a diurnal variation. Testing the level when needed is the advantage of POC setting of this cortisol test. With its accessibility to the fingertip blood and rapid test time, one can test the cortisol level when needed for evaluation under controlled setting.
Our Efforts to be with you