PRESS RELEASE
Boditech Med and Joinstar, Agreement for Chronic Disease Diagnosis in China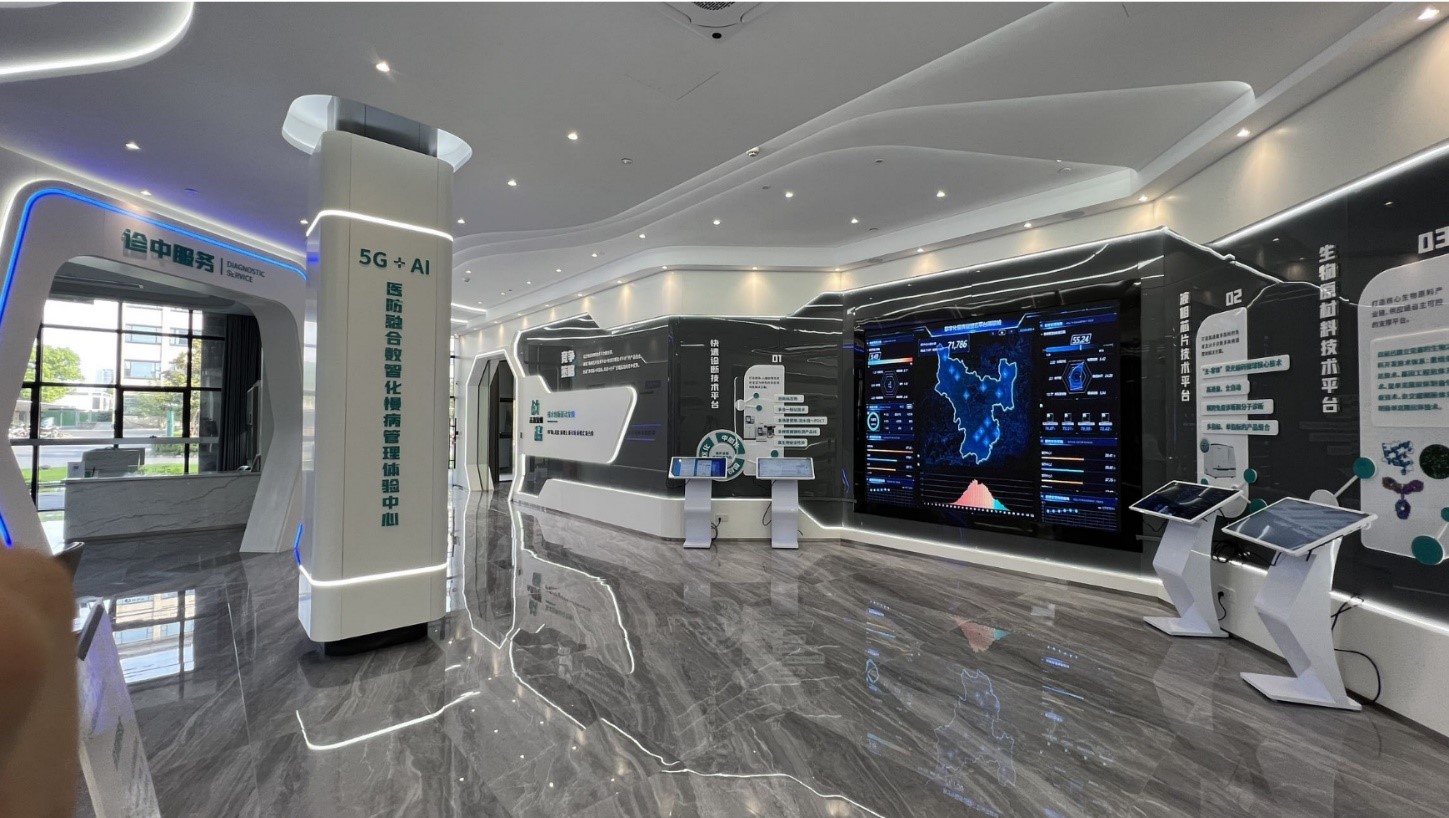 - Joinstar will be supplied with key components of cartridges used in chronic disease diagnosis.
- Accompanying the establishment of basic medical infrastructure for diabetes, rheumatoid arthritis, thyroid, and other chronic diseases in China.
- Expansion of basic medical infrastructure for a population of over 50 million people, with plans for nationwide coverage.
Boditech Med, in point-of-care diagnostics, announced on the 26th that it has entered a new joint venture agreement with its partner Joinstar to supply key components of cartridges used in chronic disease diagnosis, aligning with China's efforts in basic medical reform.
China is investing significantly in basic medical reform to address changes in population structure, the increase in chronic diseases, and imbalances in medical services. Basic medical reform aims to strengthen the healthcare insurance system and expand basic medical facilities to enable general treatment, vaccinations, and basic health screenings at local medical facilities.
Expanding basic medical facilities involves expanding primary care centers, such as health centers, to the local level and incorporating digital technology to enhance services like telemedicine and e-prescriptions, thereby improving healthcare accessibility for all citizens. Additionally, the construction of a real-time monitoring system for chronic disease patients, such as hypertension, diabetes, and arthritis, is also underway.
Initially, ten different products will be supplied, including 'HbA1c (glycated hemoglobin)', used as an indicator for diabetes diagnosis, four types of rheumatoid arthritis diagnostic kits, three types of thyroid diagnostic kits, and two types of TDM (Therapeutic Drug Monitoring) products for autoimmune diseases.
Joinstar, already selected as the cooperation partner for basic medical reform in southeastern China, which includes a population of over 50 million people, is currently building the relevant infrastructure in all 31 health centers in the region. Moreover, they are also conducting bidding for cooperation partners in Guangdong and Jiangxi provinces to expand their services nationwide.
Eui-yul Choi, CEO of Boditech Med, stated, "In China, diabetes patients account for approximately 10% of the entire population, reaching around 150 million people, and they are required to check their blood glycated hemoglobin levels every three months. This results in a demand for over 600 million 'HbA1c' diagnostic cartridges annually. The population suffering from rheumatoid arthritis and thyroid diseases also exceeds 200 million, indicating a rapidly growing chronic disease diagnostic market. Through this joint venture, Boditech Med and Joinstar aim to secure approximately 10% of the overall market share in China."