NEWS
2022 Boditech Med Photo Contest - Winner Announcement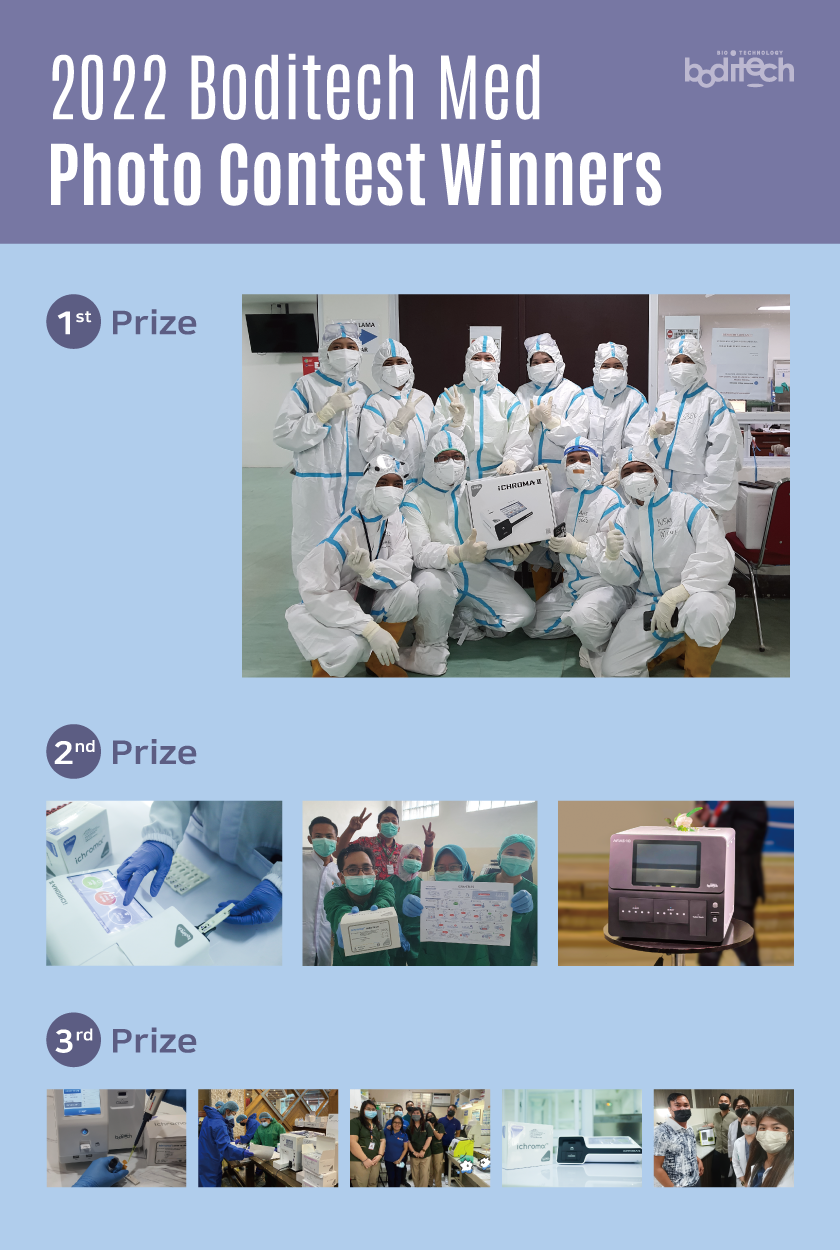 Boditech Med is pleased to announce the winners of 2022 Boditech Med Photo Contest!
Congratulations to the Winners!
Thank you to all who entered, the standard of the images has exceeded our expectations.
The winners were selected by Boditech Med Sales & Marketing team and will receive a direct email with information on your prize.
As there were so many fantastic entries, it was hard for us to choose the winners. We were impressed by the quality of your photos. You all made this contest blast!
Congratulations again to the winners and thank you to everyone who entered.


Best,
Boditech Med Marketing Department.​​​​