DAILY
Welcome to onboard Boditech Med!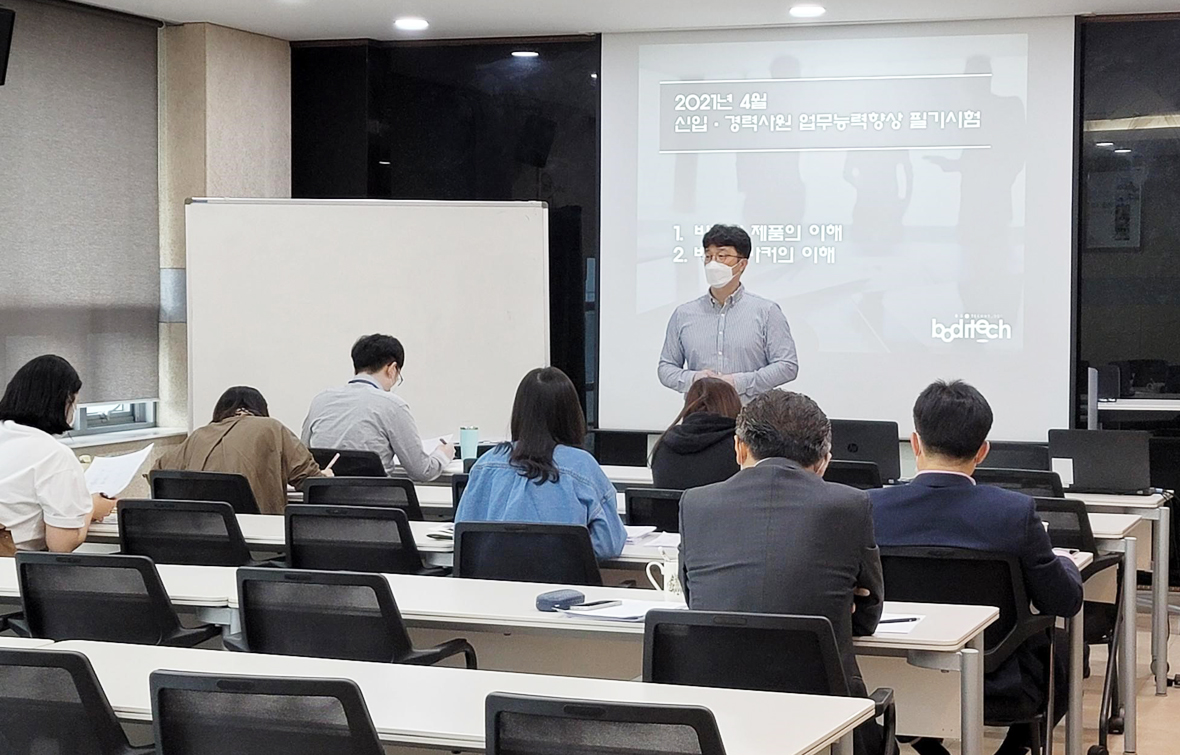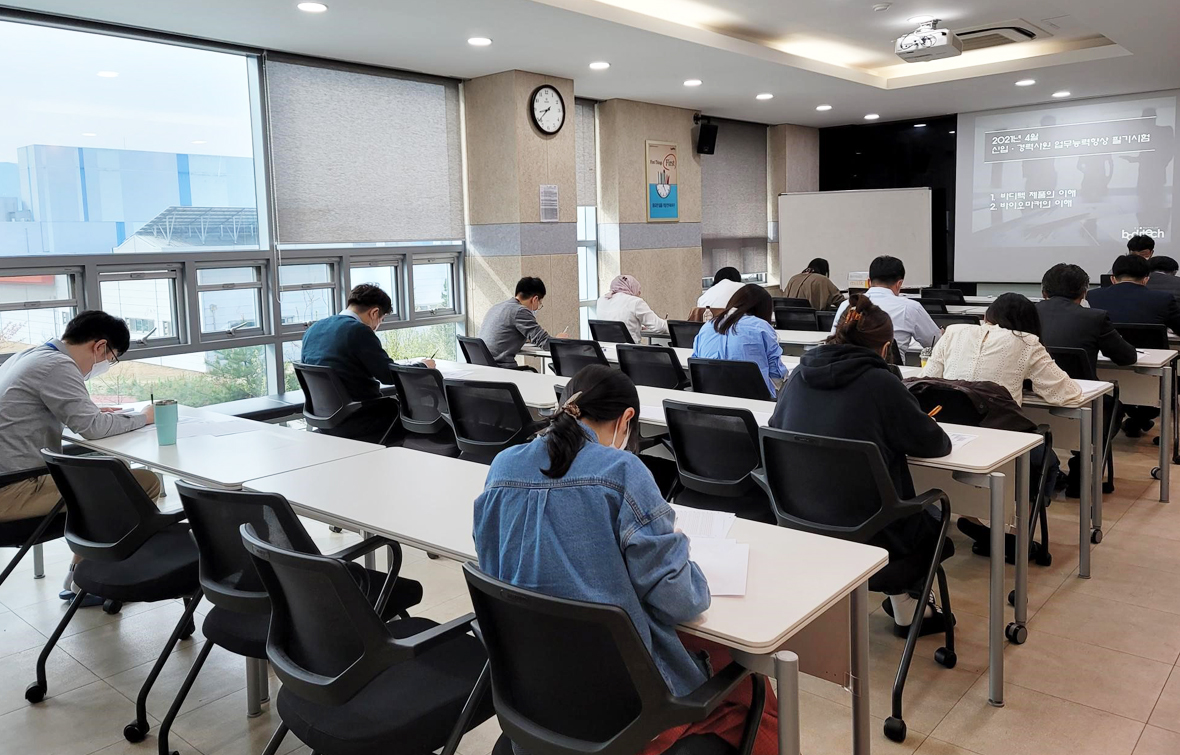 Boditech Med is providing well-established education courses to new employees. The education courses include diverse crucial subjects enhancing knowledge about our business from understanding Boditech Med products to technical and biological subjects. Experts in each field used to teach new employees directly but these days, education is being conducted through online lectures due to COVID-19. After the training, we have a test to improve understanding.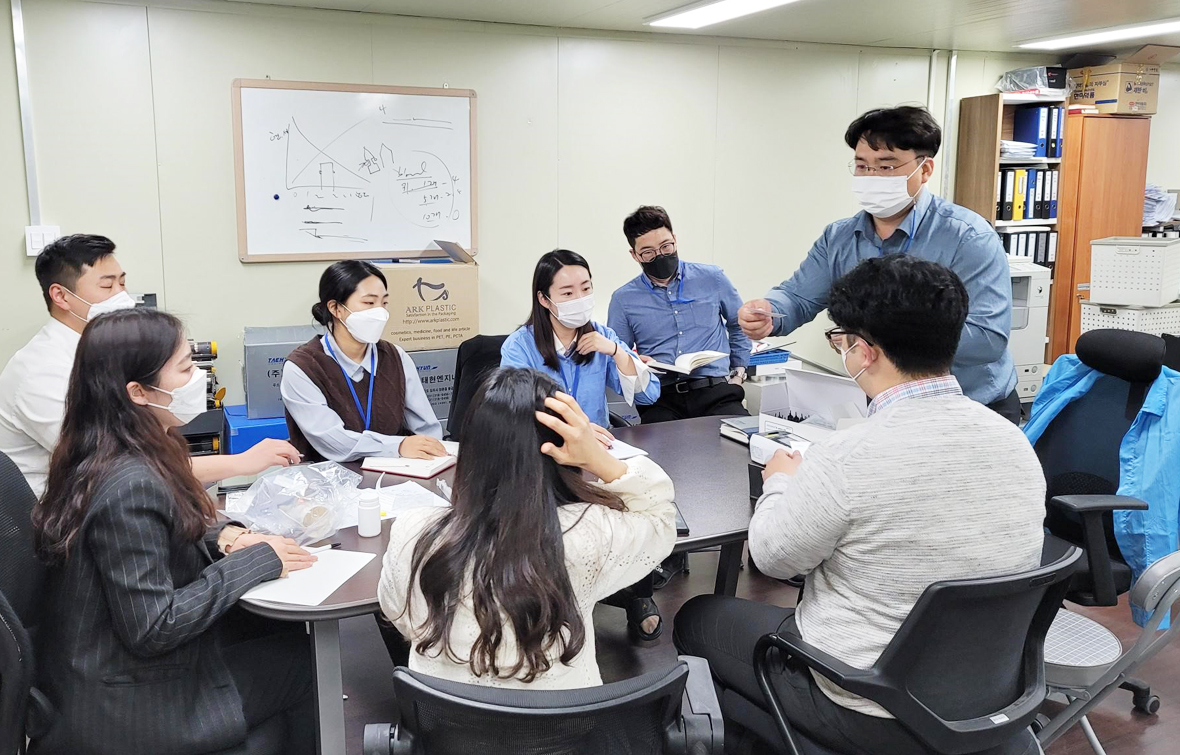 To improve the understanding entire production process, the new employees will visit the factory in person, listen to the stories of the team leader and staff, and share the questions. This is a great opportunity to directly experience and learn what the new employees have learned through online lectures.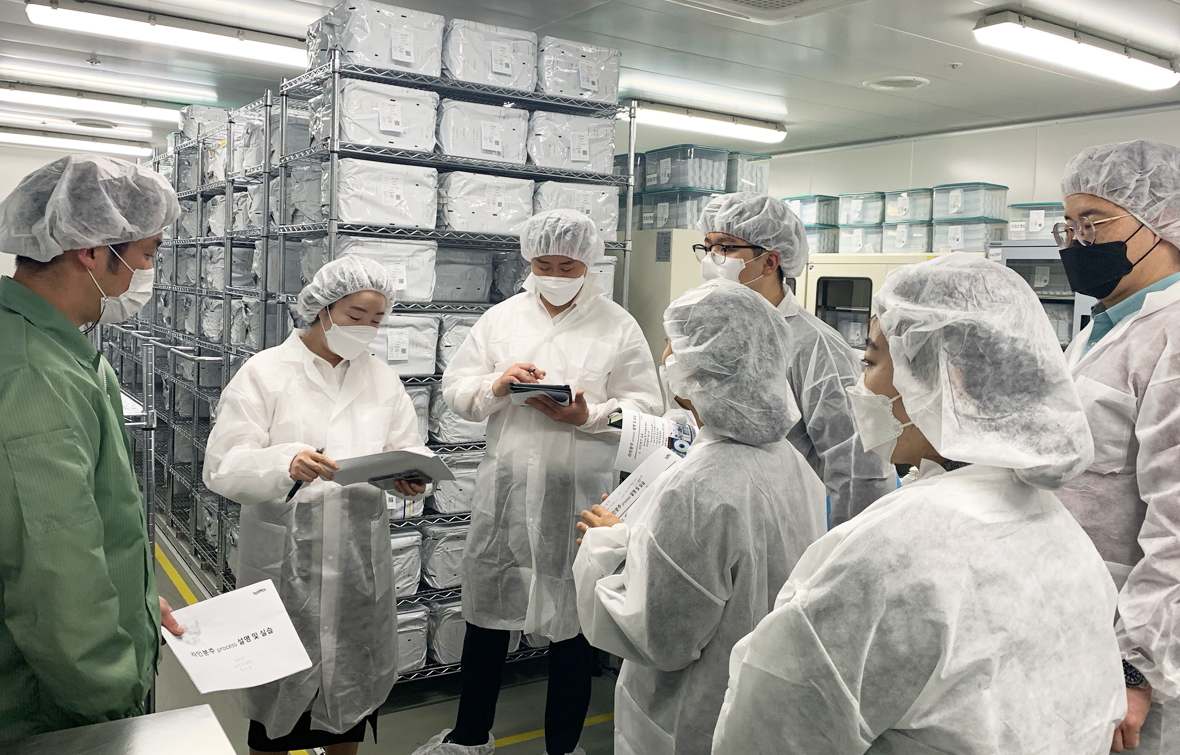 These are several steps that can experience real working-site. Wearing cleanroom garments, masks, and hair caps, the new employees will visit the machine manufacturing department and the cartridge manufacturing department to experience the production field.
After the entire training programs for new employees are completed, they become a part of Boditech Med with both product knowledges and understanding of production processes. Welcome to be a family of Bodithch Med!