PEOPLE
Live life healthy while playing tennis~!!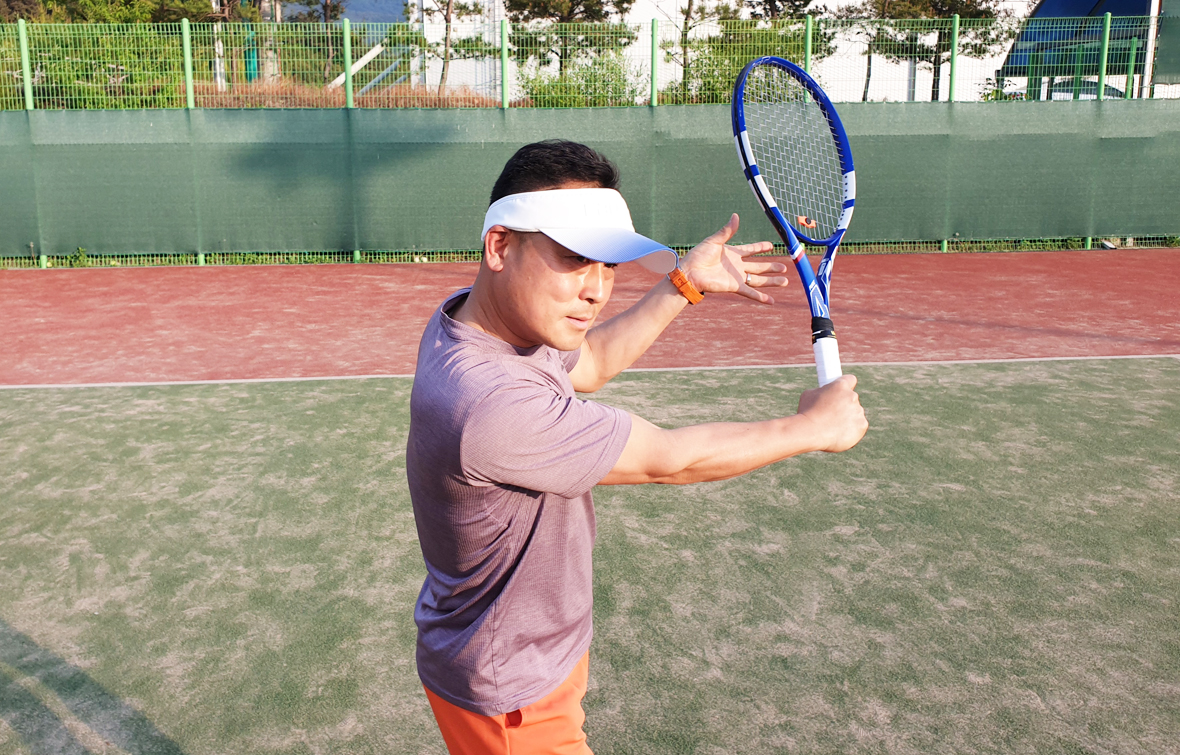 This is Ki-Young Yoon working for the cartridge manufacturing team. After work, I enjoy playing tennis with my colleagues in the company's premises tennis court. Since it is a court exclusively for employees, it is helpful to enjoy games freely, build up friendship, and increase physical strength. The company holds a monthly tennis tournament, and everyone works hard.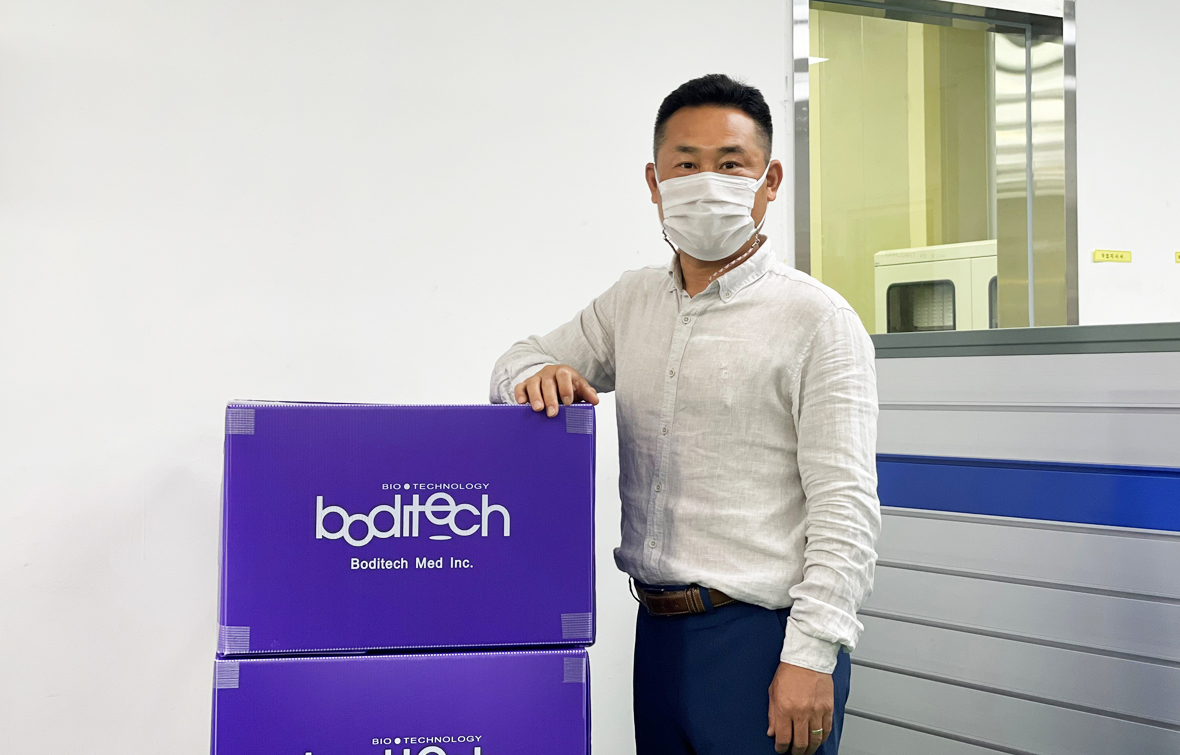 Also, I feel honored as a leader by giving lessons for employees who are new to tennis. It is so good to have such an exercise facility that can benefit a healthy life and self-development.