PEOPLE
The company where you can work comfortably!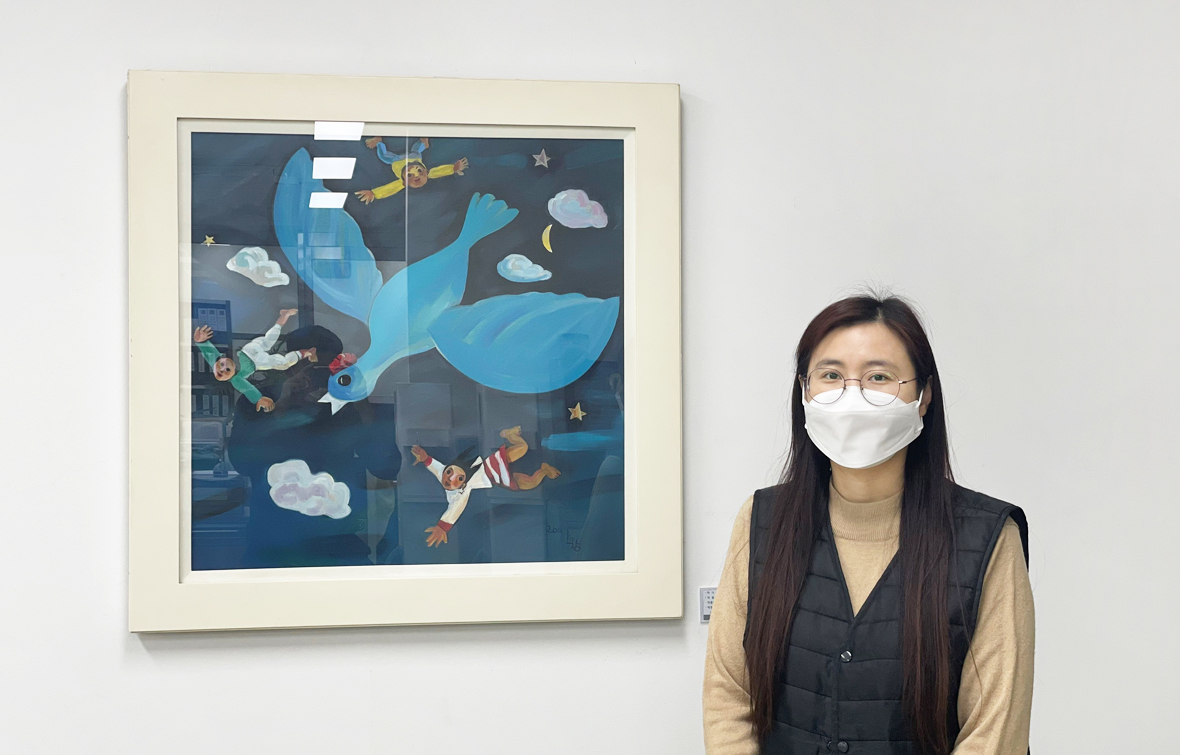 Hi, this is Seo-Jung Lee, Assistant Manager in Accounting Team. Even though I am raising two children, I am working without worrying about parenting. We use the partially operated staggered attendance system to help our first child in elementary goes to school and go to work before nine o'clock. In addition, after the school classes are over, we participate in after-school classes program with the support of the company to receive English education with native English teachers. When I am at work, our second child is entrusted to the daycare center at the company's workplace for care. When my children are sick, I can go and check their condition at any time, and I love the fact that I can focus on work with confidence. Thanks to the teachers who take care of my children.
When it is difficult to prepare dinner for my children due to a busy schedule, we often have dinner at work before going home. I often do that because I do not have to go home and prepare dinner separately. I love our company, where we can work comfortable without worrying about parenting.