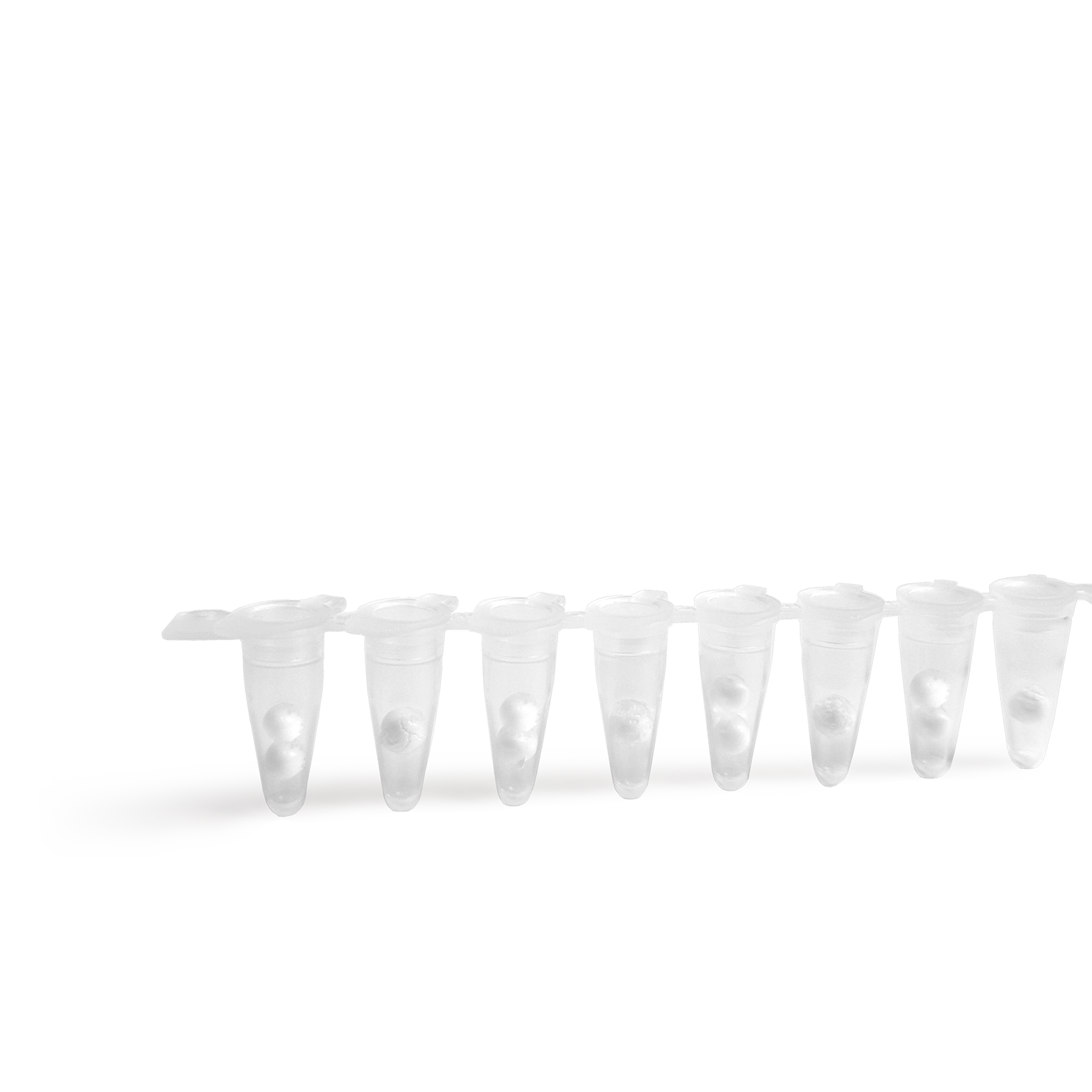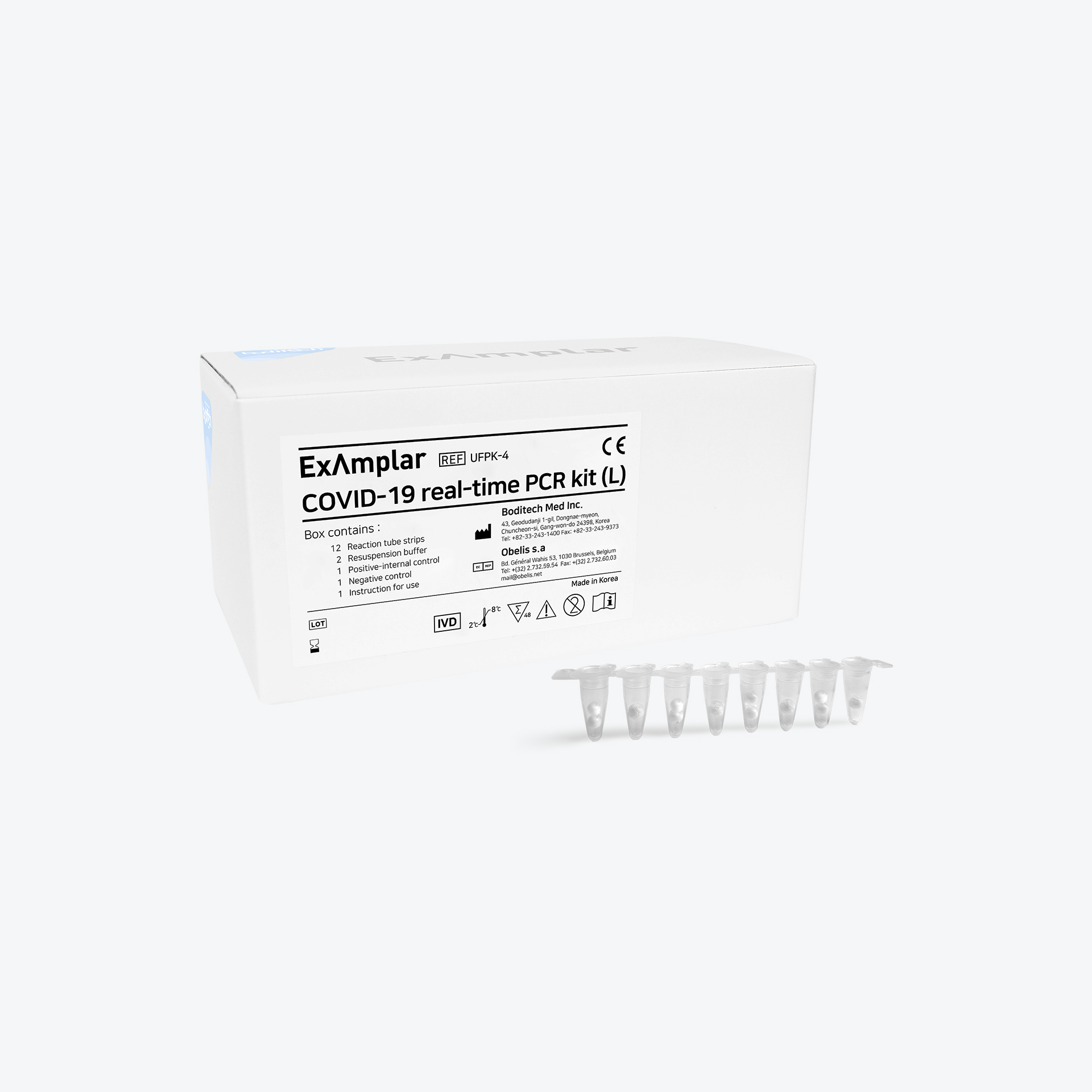 ExAmplar COVID-19 real-time PCR kit (L)
A ready-to-use PCR kit with enhanced stability
This test comes in ready-to-use mixture and the user can use the reagent without mixing ingredients. Dissolve the dry beads in a diluent followed by adding the pre-extracted DNA, and you can run PCR to diagnose COVID-19. The kit is compatible with CFX96 and ABI7500 fast.
Diagnosis diseases

SARS-CoV-2 infection(COVID-19)
About Using Reagent
Sample Types

nasopharyngeal swab, oropharyngeal swab, bronchoalveolar lavage, sputum

Reaction Time

55 mins for ExAmplar

Sample Volume

5μl

Indication

SARS-CoV-2 infection(COVID-19)
In Your Medical Field
The key ingredients in this kit are in dry format and one can do without cold-chain logistics, without worrying about the adverse effect of the storage temperature getting out of the normal range. This should make it an ideal alternative in facilities away from the cold-chain networks in diagnosing SARS-COV-2 infection.