PRESS RELEASE
Boditech Med has developed a monkey pox PCR molecular diagnostics kit (Research use only)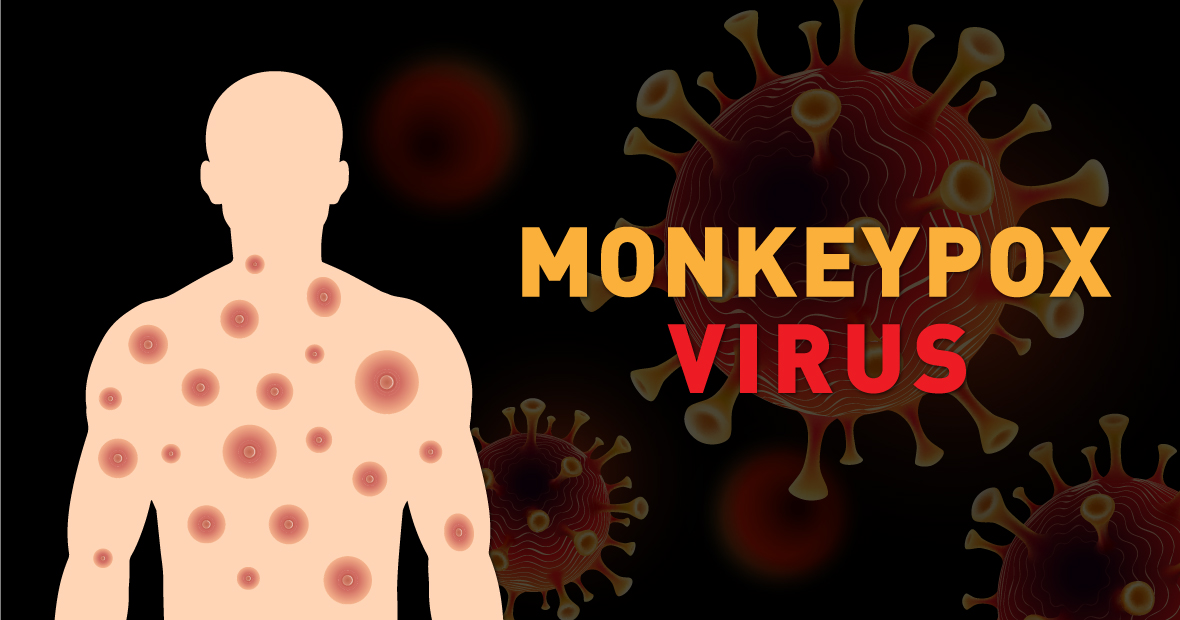 - It takes one hour to get a result by using a dedicated extraction device and amplifier
- Started developing rapid antibody diagnostic kit and it will be useful for early diagnosis as it can detect the latent infection
-Diagnosis takes 15 mins on site without any devices
Boditech Med is pleased to announce that it has completed the development of a molecular diagnostic kit that can detect monkey pox infection using a dedicated extractor and gene amplification technology. In addition, Boditech Med has started developing the rapid antibody diagnostic kit for monkey pox.
Ugenecell, one of Boditech Med's subsidiary companies, developed the 'ExAmplex Monkeypox PCR kit', a molecular diagnostic kit for monkeypox as research use only. The dedicated extraction device and amplifier allow users to get a test result in one hour. With lyophilized reagents, it can be stored, shipped, and used at room temperature.
In addition to the PCR molecular diagnostic kit, Boditech Med also has started developing a rapid antibody diagnostic kit that can determine whether users have monkey pox antibodies in their body with using a drop of blood.
Our body usually created antibodies in three to seven days after the virus penetrated into the body. The incubation period of the monkeypox is up to 21 days and even after antibody generation, the symptoms occur after a considerable period of time. In the case of RT-PCR test, it can detect whether the patient is infected with monkey pox after the symptom occurred as the sample can be collected from the blister. On the other hand, the antibody diagnostic kit could be an alternative solution for early diagnosis as it can determine whether an infection is present even during the incubation period.
The rapid test kit that Boditech is currently developing for the monkey pox will take 15 mins to get a test result with naked eyes. We expected that the development will be completed by next month and we will acquire the export license soon.
Eui-yeol Choi, CEO of Boditech Med said, "As the monkey pox has a long incubation period, it takes a long time to confirm whether people are infected or not. With upcoming rapid antibody test kit, we would like to prevent the spread of the virus for public health."